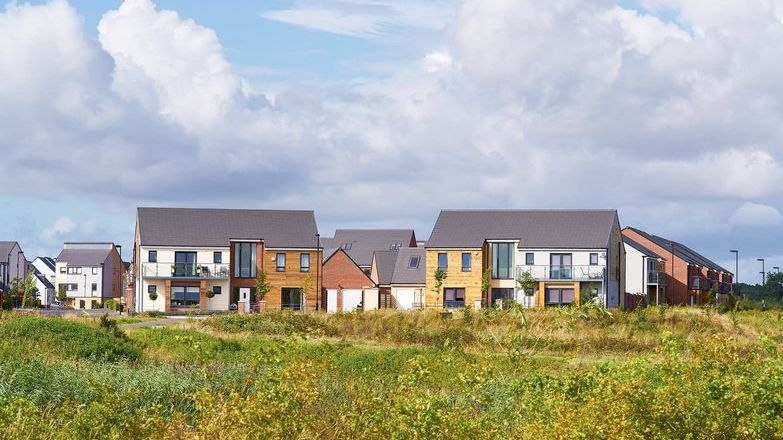 Ground rent
The Competition and Markets Authority (CMA) received formal and voluntary commitments from Countryside, one of the UK's leading housing developers, which means leaseholders will now see their ground rents remain at the amount when the property was first sold, plus leaseholders no longer need to fear any future increases.
The developer has also confirmed that it will no longer be selling leasehold properties with doubling ground rent clauses.
Where Countryside has sold the freehold and cannot remove clauses itself, it has committed to helping get them removed at no further cost to the leaseholders. It will remove terms which were originally doubling clauses but converted so that the ground rent increased in line with the Retail Prices Index (RPI).
During its initial investigation, the CMA brought enforcement actions against Countryside, Taylor Wimpey, Barratt Developments and Persimmon Homes during September 2020 leading to Persimmon Homes and Aviva to commit to helping of thousands of leaseholders.
Estate agents have a level of responsibility, and the Consumer Protection Regulations require agents to pass on all material information in respect of a lease. This comprehensive guide will help NAEA Propertymark members with best practice regarding leasehold properties.
Unfair lease terms
Under current rules, leaseholders of houses can only extend their lease once for 50 years with a ground rent fee. This compares to leaseholders of flats who can extend as often as they wish at a zero 'peppercorn' ground rent for 90 years.
In a report published by Propertymark - Leasehold: A Life Sentence, over 1,000 people who bought a leasehold house were surveyed to explore the extent of the scandal which has left many trapped in leases with third parties.
It was found that 62 per cent of respondents felt as though they had been mis-sold their leasehold property, and 93 per cent would never enter a similar arrangement. The analysis also revealed that, of those surveyed, 78 per cent of leasehold homeowners purchased their property directly from a developer with 50 per cent of those who purchased a leasehold property, in ten years before the report, being first time buyers.
Furthermore, at the time of the report, a third (31 per cent) were struggling to attract a buyer because they don't own the freehold and 25 per cent reported that interest from house hunters had been deterred when they found out the property was being sold as leasehold.
On 7 January 2021, the UK Government announced reforms with the intention of making it easier and cheaper for leaseholders to buy their homes in England.