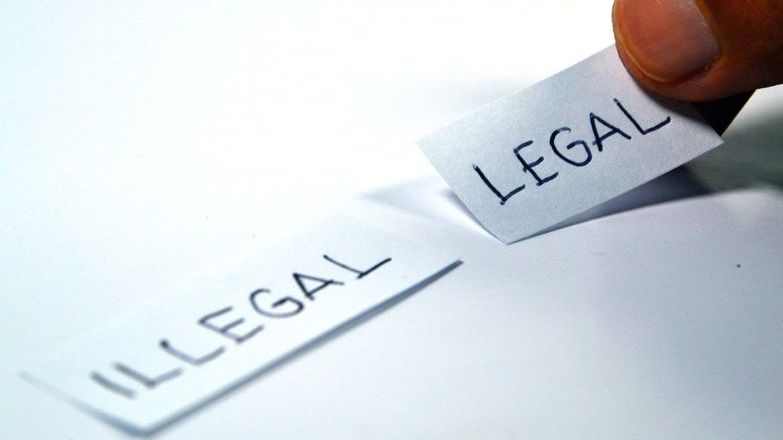 Andrew Whitehead's firms were also expelled from The Property Ombudsman's redress scheme, and his Propertymark membership was terminated.
Mr Whitehead did not pass on rent to landlords and failed to return deposits to tenants. He used the money to cover his own business and personal expenditure. His fraudulent activity was discovered by trading standards, who found Mr Whitehead had fraudulently pocketed more than £230,000 in four years. Mr Whitehead also forged a bank statement, to give the impression that his clients' deposits had been ringfenced. This allowed him to continue trading and taking money from tenants.
Appearing at Southampton Crown Court, Mr Whitehead was jailed for two years.
Propertymark terminated Mr Whitehead's membership when his crimes came to light, based on his failure to ensure that personal and professional finances have been managed appropriately.
Mr Whitehead pleaded guilty to three counts of fraudulently trading, one count of forging a bank statement and four counts of using forged bank statements, after an investigation by Southampton City Council's Trading Standards Service.
Councillor Jacqui Rayment, Cabinet Member for Place and Transport said Mr Whitehead's actions showed 'complete disregard for the financial wellbeing of both his landlords and tenants'.