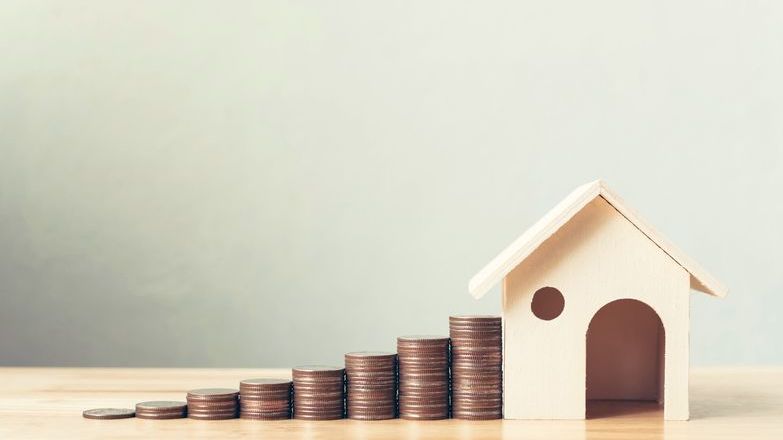 When it comes to becoming a long-distant landlord, higher returns may seem appealing, but investors may be left out of pocket, vulnerable to fraud, faced with unruly tenants or fork out large property management fees if they're not careful.
Why investors may be tempted to buy long-distance
High purchase prices and tax changes implemented by the Government have caused activity in the buy-to-let markets of the south to slump and in turn have made the prospect of buying away from the area they know a more desirable financial option.
Lower house prices and higher returns in northern regions, Scotland and Wales have tempted many to look further afield for their next investment opportunity. Expats and retirees abroad, owning and letting a UK property is often seen as a safe way to earn a strong return.
Data published by Your Move
Data shows that the average annual yield for a property in London has fallen to 3.2pc in contrast, landlords in the North East typically earn 5pc a year on their investment. The North West (4.8pc), Scotland and Wales (both 4.6pc) are also home to much higher yields than average.
30-year-old Accountant, Chris Yates faced the disastrous consequences when he struggled to manage his properties in Kent and Norwich while living in Abu Dhabi.
Chris tried to let his property through friends of friends but was left nursing a £6,000 loss when a tenant illegally sublet one of his homes and stopped paying rent.
The illegal tenants had caused significant damage to Mr Yates's property, meaning he had to foot the repair bill and try to restore the house from afar.
After this episode, he was forced to enlist a management company to keep tabs on the property and tenants, although such a service costs 8pc-10pc of the monthly rent, plus other fees.
While Mr Yates was living thousands of miles away at the time, there are also issues that domestic landlords buying in unfamiliar parts of Britain must contend with, which includes:
Landlords in Scotland, Northern Ireland and Wales must apply for a licence, but in England, there are no such requirements.
Rental properties in England and Wales must meet minimum energy efficiency standards, but these do not apply in Scotland or Northern Ireland.
Yorkshire 4.4% Scottish rules require regular electrical checks while this is not required in other areas.
Smoke detectors are mandatory on all rented properties located in England and Scotland but not always needed in Wales and Northern Ireland.
Propertymark resources
Propertymark has created a Trust the Experts guide to help landlords ask the right questions to their agents to ensure they're getting the best possible service.
ARLA Propertymark members can get hold of a vast amount of Fact Sheets which break down complicated legislation and cover a range of topics - whether you're looking for England, Scotland or Wales specific information, they've got you covered. You can access these here.