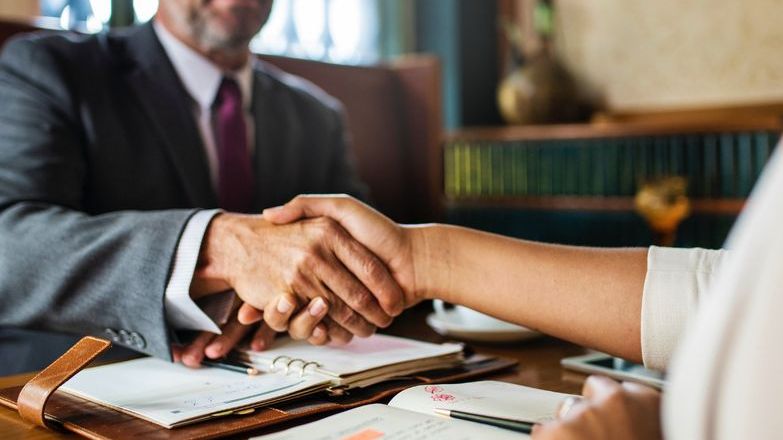 The latest numbers, from Paragon's long-running, quarterly Financial Adviser Confidence Tracking Index (FACT), suggest interest only mortgages continue to offer an effective solution for a substantial proportion of customers where a credible repayment strategy is in place.
Despite the increase in interest-only introductions recorded in the latest FACT survey, regulated providers remain focused on reducing the overall number, value and average Loan to Value (LTV) ratio of the UK's interest only mortgage stock.
Take a look at our research into the housing market. Over the last few years, we have conducted research on short-term lets, leasehold properties and letting fees paid by tenants.