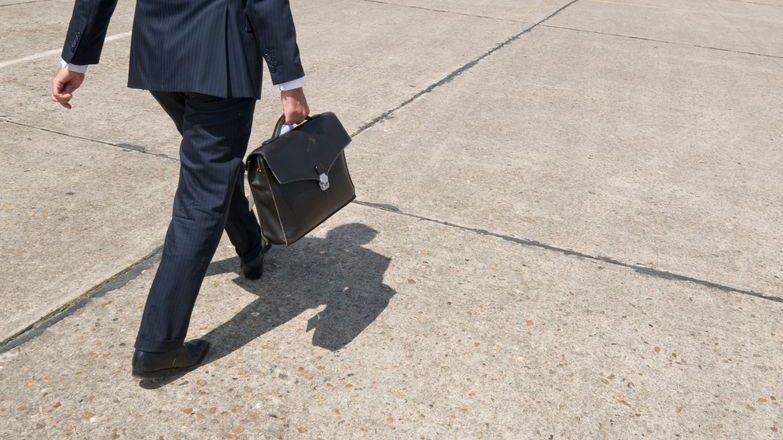 The report accuses the Government of playing catch-up with the issue of Russian interference into UK politics, elections, referendums, Brexit, and spreading fake news, describing it as a 'hot potato', which nobody wanted to touch.
Whist the report itself contains little reference to property purchases, perceptions of the activity involved focus on estate agency. Longstanding Labour MP, Dame Margaret Hodge tweeted:
Estate agents, lawyers, accountants, politicians & advisors are allowing this dirty money to pour in. The Govt must finally get tough & challenge this.

I have long said the UK cannot create prosperity off the back of dirty money. All of this is a massive national security risk.

— Margaret Hodge (@margarethodge) July 21, 2020
Financial crime
Serious questions are posed around the spread of Russian influence and money, with the UK viewed as a favourable destination for Russian oligarchs and their money, particularly through the purchase of property, where it would appear, they have been welcomed with open arms.
The Government effort on the disruption of Russian illicit financial activity in the UK is led and coordinated by the National Crime Agency (NCA). Its work also encompasses the investigation of UK-based professional enablers in the financial and property sectors, with the aim of hardening financial and property markets from the proceeds of crime, and challenging any perception that the country is a safe haven for illicit funds.
The NCA's work includes the ability to obtain Unexplained Wealth Orders in relation to anyone who is a politically exposed person or someone who is involved in serious crime. The Orders were seen to act as a deterrent; however, the findings show they may not be useful in relation to the Russian elite with the Intelligence and Security Committee stating their concerns the impact this work is having on the NCAs limited budgets.
The NCA called for changes to the Sanctions and Anti-Money Laundering Act 2018, stating that their efforts are being hindered. The demands include incorporating serious and organised crime as grounds for introducing sanctions and providing for Closed Material Proceedings to protect sensitive intelligence.
Tackling economic crime
Propertymark sits on the Economic Crime Strategic Board which was formed in early 2019 and pushed for action to be taken on improving the system of checks and effectiveness of Suspicious Activity Reports (SARS). Property is often seen as a gateway to money laundering and educating our members on their money laundering duties and requirements to perform due diligence has been a high priority.