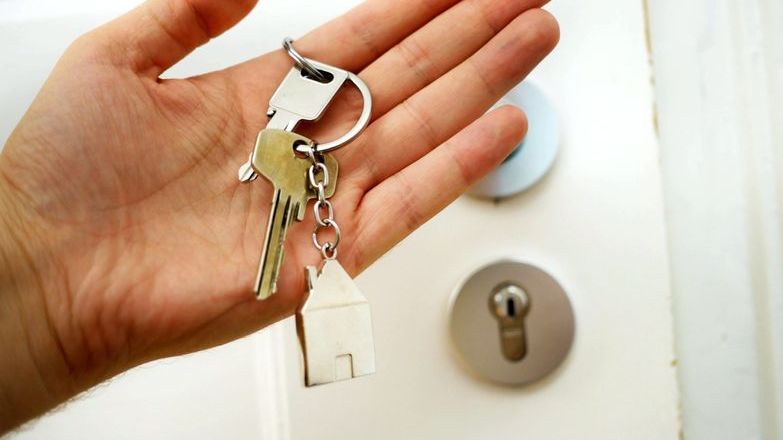 New processes must be put in place to ensure that social distancing and safety are still the top priority. With the new guidance covering private, social renting, and private sale, the focus will remain on virtual activity in the first instance with physical viewings only taking place where there is serious intention to rent or buy.
Getting ready to open for business
Agents can open for business but should consider how and when to reopen their premises given Government guidance on safer working. There are lots of things to consider and guidance to follow around the safety of agents and consumers.
Checks should be made on all parties to ensure that no one with any Coronavirus symptoms takes part in any in-person activity. There must be no open house viewings, and agents should not drive clients to appointments. Keys should be cleaned before handing them over too.
Arrangements for viewings should only involve the number of participants that are essential, in many cases, this will mean fewer buyers or applicants than previously. Agents can accompany physical viewings and seek to maintain a minimum of two metres distance from others wherever possible. Where social distancing is not possible and the visit is within an enclosed space, they should consider wearing a face-covering in line with Government guidance.
The householder must remain outside or in another room during viewings and the householder is responsible for cleaning and sanitising surfaces, opening windows, and ensuring the maximum ventilation available.
Gas and electrical safety checks and repairs
If there are any necessary repairs, gas and electrical safety checks that need to be carried out then they should be conducted in the period between a property being vacated and a new tenant moving in. If this is not possible and visits are needed to an occupied property, this should be done by appointment with measures put in place to ensure physical contact is minimised, for example with residents staying in another room during the visit.