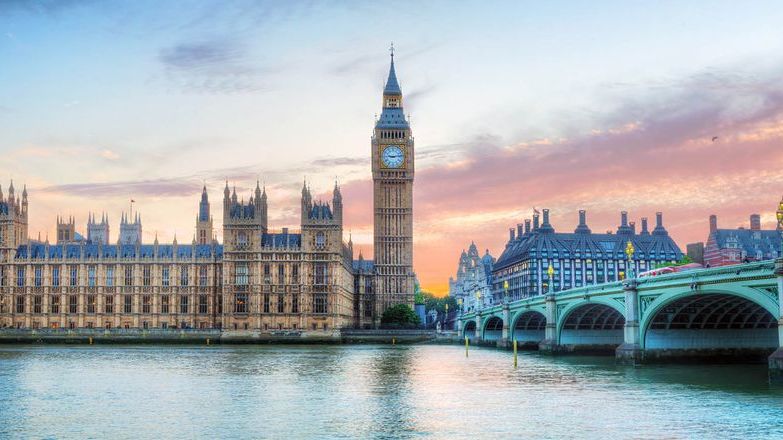 he announcement comes after a 3-month long consultation held last year. Propertymark has long called for the creation of a New Homes Ombudsman, as part of our work on leasehold issues.
The New Homes Ombudsman will provide a clear route for purchasers of new build homes to complain when things have gone wrong, and provide effective redress through alternative dispute resolution, avoiding the need to go to court. The Ombudsman will have statutory powers to award compensation, ban rogue developers from building, and order developers to fix poor building work.
All developers will be required to belong to the Ombudsman, which will be independent of the industry, and free to consumers.
As part of the government's wider work to raise the standard of homes across the country, new measures have also been confirmed that make sure all homes sold under the future Help to Buy scheme meet higher standards – and ensure developers put quality first.
Currently, homebuyers who purchase new builds have no independent way of challenging developers' service or poor workmanship.
This is the latest in a series of policies the government is putting forward to build better homes across the country—including developing a new National Model Design Code; consulting on the Future Homes Standard to tackle climate change, and introducing a new Building Safety Regulator to bring fundamental change to the sector.
Other parts of the housing market already have mandatory redress requirements set out in legislation e.g. social housing, and property, lettings, and estate agents. A new code of practice will have higher standards that developers need to meet in their services for sales, marketing and build.
Image attribution: "Robert Jenrick Official MP Portrait" used under CC BY 3.0 / Cropped from original
We've been working closely with Leasehold Solutions, the National Leasehold Campaign and Leasehold Valuers to raise awareness of the abuse of the leasehold system in newly built homes.