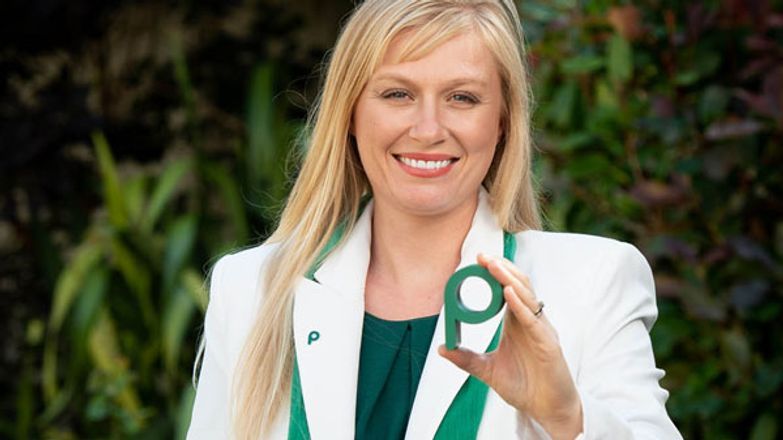 Industry leaders appointed
Michael, a qualified surveyor is Managing Director of Sealeys Estate Agents and has worked in the property industry for over 25 years commencing his career with an agency in London Docklands in the early 1990s.
Mish is Managing Director of The Mistoria Group, a property company in the North of England, he founded Mistoria Investments and Estate Agents in 2009 and specialises in student house shares and professional and social housing markets.
New ambassadors
Stephen McCarron from Donnybrook Estate Agents in Londonderry moves into the role as NAEA Propertymark President and David Votta from Votta Sales and Letting in Kent as ARLA Propertymark President.
Stephen has worked in the Northern Ireland property market for thirty years and has been an active NAEA Propertymark member since he began. He started out with Nationwide Estate Agents and worked his way up the ranks to eventually open his own agency in 1997.
David has been in the industry for over a decade and has reaffirmed his commitment role to help promote and work to completely professionalise and regulate the industry to wipe out rogue agents and rogue landlords that continue to operate outside of the law.
After a rigorous election process, two presidential team appointments have also been announced. Greg Tsuman, MARLA, Lettings Director at Martyn Gerrard Estate Agents will be joining as President-Elect for ARLA Propertymark and Toby Leek, AssocFRICS MNAEA, is Head of Sales Department at Laurent Residential in London will become Vice President for NAEA Propertymark.