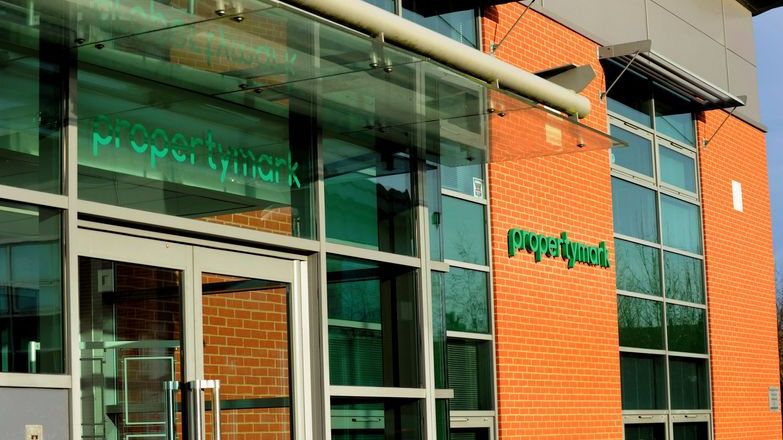 NAEA Propertymark is delighted to welcome Kirsty, who has many years' experience in the industry and in legislative change. She played a pivotal role in the signing of a Memorandum of Understanding (MoU) between Propertymark, The Law Society and RICS in Northern Ireland to speed communications with conveyancers to reduce transaction times.
With more than 15 years' experience in the property sector and winning many accolades, including the Belfast Telegraph Young Agent of the Year in 2016, one of Kirsty's goals for the industry would be for greater influence for her home nation in relation to UK wide legislative changes.
The new President is looking forward to working with all NAEA Propertymark members to help with the key issues they face daily.
NAEA Propertymark, the Propertymark Board, and all the staff at Arbon House would like to extend their thanks to Lauren Scott PPNAEA for an exceptionally strong term, filled with high-energy support for the industry.
Lauren took up the role of President after five years as a Regional Executive for the North of England and has been a Propertymark Board Member since 2015. In 2019 she spearheaded Propertymark's charitable initiative, The Great Agent Sleep Out, which encouraged agents to brave a chilly November night in London, raising over £66,000 for homelessness charity Centrepoint.
Having started her own agency, Trading Places at just 23 she said that her NAEA Propertymark membership was invaluable support at that time and saw her Presidency as a way to provide an active role in mentoring and guiding newly qualified agents, or those looking towards a career in the property sector.