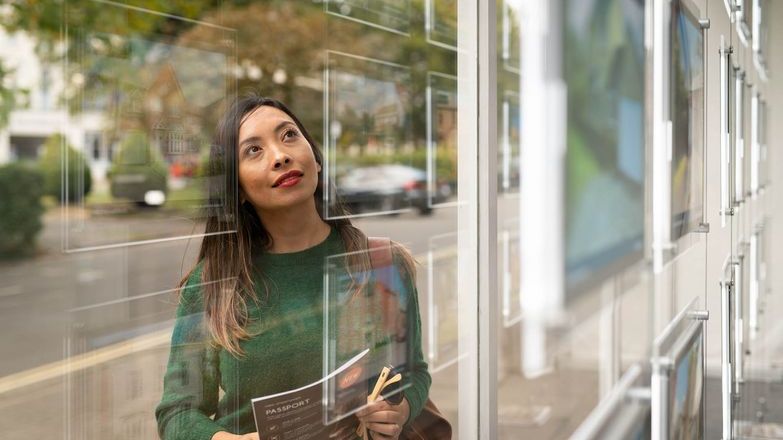 The new outbound calling service is designed to qualify prospects and make follow-up calls on agents' behalf.
Act fast
Moneypenny experts can pick up leads from websites and portals, including Rightmove and Zoopla as they land, reducing time pressure on agents.
Experience has shown Moneypenny that consumers are most likely to browse homes during the evening or at the weekend. Therefore, it's not uncommon for agents to be faced with hundreds of enquiries first thing in the morning – particularly on a Monday. It can take hours to work through them and with other pressing matters to deal with, this job could fall to the bottom of the list.
By responding to portal leads quickly, agents can strike while the iron's hot, speak with prospects while their interest is peaked, and progress potential opportunities before a competitor gets to them.
Identify value
While some digital leads carry significant potential value, the unfortunate reality is that others are highly unlikely to convert. By making an initial, friendly follow-up call, Moneypenny's dedicated outbound team is able to establish whether a lead is an immediate opportunity or one to put into a more long-term nurture cycle.
By outsourcing this task, agents can be confident that leads passed on to them have been prequalified, are more likely to convert, and therefore worthy of their precious follow-up time.
Generate loyalty
As well as business development, Moneypenny's outbound calling service can be used to support account management and drive loyalty from existing clients.
In addition to attracting new clients, agents must ensure they are making every effort to mine their existing database for potential business. By making catch-up calls, they can identify potential opportunities for new business, strengthen relationships, and cleanse data in the process.
The service is part of Moneypenny's Client Services product, which was launched earlier this year to help estate agents kick-start business as the property market reopened. The new outsourced service was designed to give agents greater organisational agility, efficiency, and capacity and also offers appointment booking and campaign management.
Moneypenny currently supports 2,500 estate agents, commercial agents, housebuilders, and housing associations across the UK, with a dedicated team of property receptionists, building a reputation within the market.