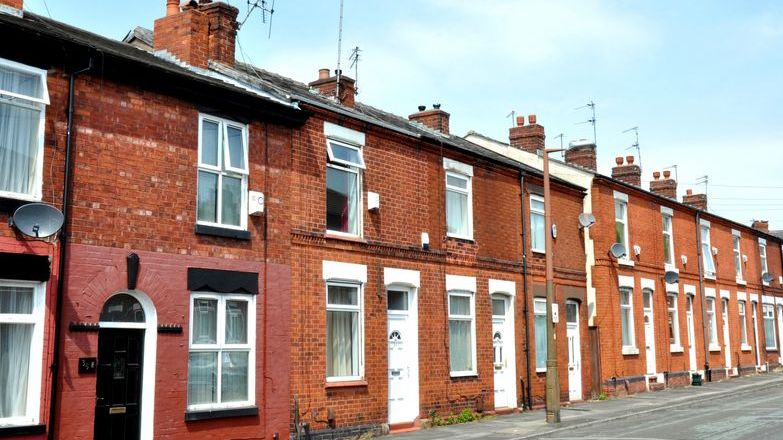 Newcastle City Council consulted with stakeholders in 2019 over the introduction of widespread additional and selective licensing schemes. In March 2020 they announced the new schemes which will cover approximately 68% (18,000) of private rented properties in the city with the schemes due to go live on 6 April.
However, the Council has announced they are pausing the introduction of the new schemes for three months, until 6 July 2020.
Agents who were already concerned about the short timeframe in which to comply raised further concerns as the extent of the emergency measures required to tackle the COVID-19 pandemic became clear.
Properties could not be accessed to gather the information required, contractors would not be able to undertake any remedial work, the agent's capacity was reduced, and the landlord's income was at risk.
In response to the COVID-19 pandemic, the application and compliance period for the licensing scheme has been lengthened to 6 July 2020. The online application portal will remain open should landlords still wish to submit an application before 6 July 2020. Please note that the start date currently remains as 6 April 2020, however, no enforcement action will be considered for non-compliance between 6 April and 6 July 2020. This date will be under continuous review as the COVID-19 pandemic develops. These changes have been made to help minimise the risk and spread of the virus, and to support landlords and managing agents in this unprecedented time.

Newcastle City Council - letter to stakeholders, 26 March
Since then, the Government has published guidance for local authorities, landlords and tenants where they encourage local authorities "to take a common-sense, pragmatic approach to enforcement during these unprecedented circumstances".
This includes considering pausing the introduction of non-mandatory licensing schemes to allow limited resources to be focused where they are most needed.
Newcastle City Council stress that Government guidance is to be followed when carrying out any compliance works or obtaining certification to accompany an application and agents and landlords should email the Council if they are unable to comply or struggling financially as a result of Coronavirus.
WHAT PROPERTYMARK IS DOING
Propertymark continues to strongly state that landlord licensing does not work, has never worked and never will work. We do not believe that licensing schemes are an effective way of promoting higher quality accommodation. Most schemes fail as they are not adequately resourced to undertake the necessary enforcement activity.
The licensing regime becomes an administrative exercise penalising those landlords who comply with the regulations, whilst still allowing the landlords—that the scheme was designed to target—to continue operating under the radar.