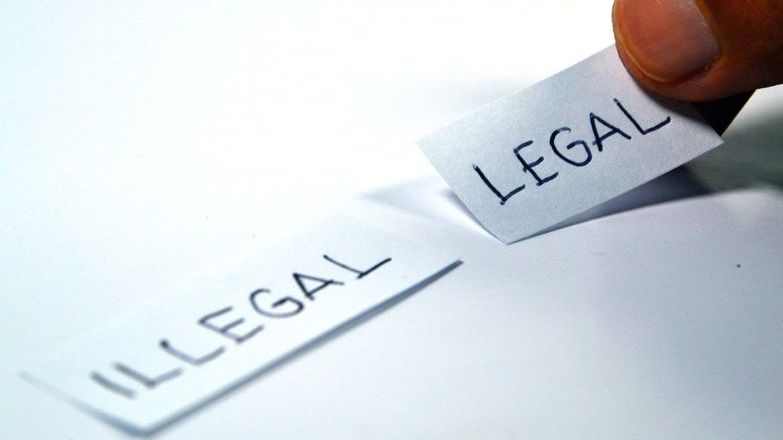 As well as applying for a licence to a local council, there are various other compliance measures landlords need to meet to ensure the safety of their tenants. These include sending a valid gas safety certificate to the local authority each year, installing the relevant smoke alarms and carbon monoxide detectors, and having safety certificates for electrical appliances available on request.
Banning order
At tribunal, it was heard that Mahmut Gilgil from Poole, breached fire regulations, maintenance of common areas and wider property defects affecting the safety and welfare of the tenants.
Gilgil received a five-year ban effective from 3 June 2020 after he was convicted of offences relating to the condition of the HMO. He was also convicted in May 2019 of 12 offences of failing to comply with management of HMO, fined £250 for each offence, ordered to pay costs of £3,425, and £30 surcharge to fund victim services.
Due to the severity of the offences, Borough of Poole Council took the decision to file for a banning order so that Gilgil may not further manage or let properties.
We do not believe that selective licensing schemes are an effective way of promoting higher quality accommodation. Find out why we believe this and why a collaborative approach is needed.
PROPERTYMARK RESOURCES
In May 2015, the UK Government announced that they would extend mandatory licensing of Houses in Multiple Occupation (HMOs) to address poor conditions and overcrowding.