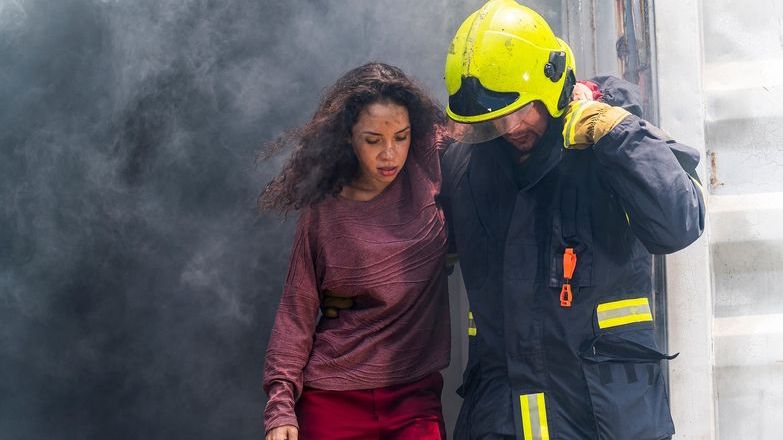 Whilst Propertymark is pleased to see more buildings included in the scope of these regulations, in our response to the consultation, we recommend that guidance should be provided on how to calculate property heights and specify some exceptions for residential properties that would benefit from fire safety measures - for example, if there are a certain number of residents/units within that property despite it not being 11 metres in height.
We also advocate for a transition period of at least 12 months (rather than the proposed six months) to prevent a situation where a shortage of qualified professionals available to install new fire suppression systems leaves property owners in breach of the regulations despite their best efforts.
Details of the proposals
The consultation provided details of planned amendments to Part E (Fire safety) of the Building Regulations and the accompanying guidance set out in Technical Booklet E (Fire Safety) (TBE), and the proposals include:
Regulation 37A – Provision of fire safety information
Applies to 'relevant premises' as defined under the Fire and Rescue Services (NI) Order 2006, which in practice means all non-domestic buildings, plus HMOs and buildings that contain at least one flat with a storey more than 11m high.
New builds, extensions or alterations to an existing building or relevant changes of use would all fall under the scope of the regulations.
The person carrying out the work must provide adequate fire safety information to the person who has fire safety duties in the building no later than the date the work is completed or the date the building becomes occupied, whichever is earlier.
Regulation 37B – Automatic fire suppression systems
New buildings, or those formed by a material change of use, must be designed and constructed with suitable automatic fire suppression systems (e.g. sprinklers). This applies to:
buildings containing flats with a storey more than 11m above ground level
purpose-built student accommodation with a storey more than 11m above ground level.
All residential care premises, including residential care homes, nursing homes, children's homes, and family resident centres, irrespective of storey height.
There are also some planned changes to Technical Booklet E (TBE) (Fire safety) to -
give guidance to the new requirement for the provision of fire safety information
give guidance on sprinklers to the new requirement to install suitable automatic fire suppression systems
amend the guidance for means of escape to increase the smoke alarm coverage to all habitable rooms in all new dwellings. Also clarified guidance on coverage of alarm expected after an extension and/or alteration work to an existing dwelling
amend the guidance for means of escape to clarify the measures needed to ensure adequate smoke ventilation from the common escape routes of buildings containing flats
amend the guidance for 'Facilities and Access for the Fire and Rescue Service' to assist firefighters in their operations of search and rescue and firefighting. These amendments include enhanced firefighting shaft, vehicle access and fire mains provisions. Also new requirements for emergency evacuation alert systems, wayfinding signage and secure information box provisions in buildings containing flats with a storey over a certain heigh
Read the full consultation response