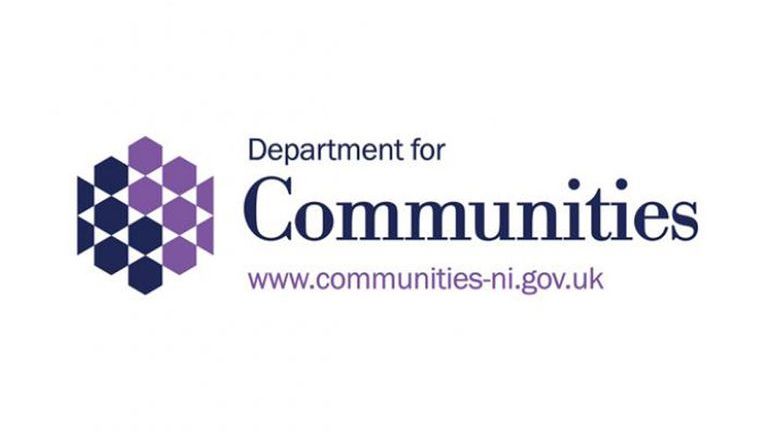 The consultation, overseen by the Department for Communities, is seeking views on appropriate NTQ periods, and whether these periods should be dependent on tenancy duration.
The Private Tenancies Bill, which is currently being scrutinised by the Committee for Communities, contains a provision to extend the NTQ period from eight weeks to six months for tenancies of more than a year, and this consultation proposes that the maximum period of six months should apply in such circumstances.
Private Tenancies Bill
Daryl McIntosh, Policy Manager, recently gave evidence on the Private Tenancies Bill to the Committee for Communities, outlining the potential unintended consequences of extending the NTQ period, and instead proposed a period of 12 weeks with grounds for possession to be introduced alongside.
This would align with current emergency legislation brought in at the start of the COVID-19 pandemic which extends the NTQ period to 12 weeks until 4 May 2022 and would provide continuity for the sector whilst striking an appropriate balance between the needs of landlords and tenants.
The consultation is open until 25 January 2022.
Read more...