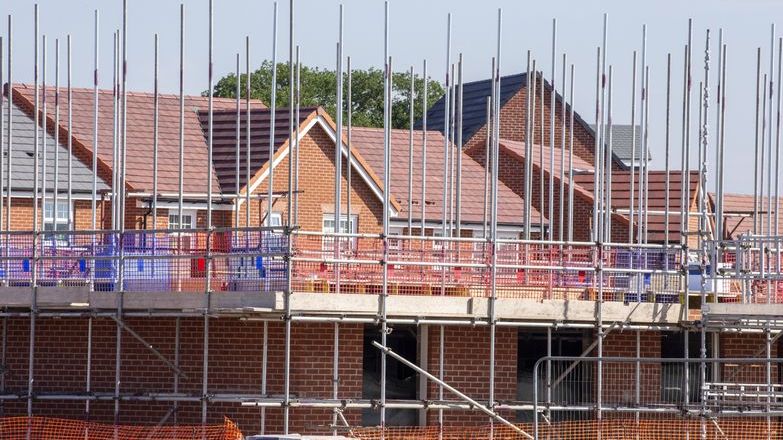 With the demand on the private rented sector (PRS) continuously growing, the announcement will help to alleviate the pressure on the PRS by providing more social housing.
The package aims to:
Make it easier for councils to fund homes using Right to Buy receipts, including homes for social rent.
Give them greater flexibility over the types of homes they provide to reflect the needs of their communities.
Give councils more time to use receipts and to develop ambitious building programmes.
The UK Government wants homes supplied using Right to Buy receipts to be the best value for money and to add to overall housing supply. This aims to help the Government towards achieving the delivery of 300,000 new homes a year across England by the mid-2020s.
When will these changes happen?
These changes take effect from 1 April 2021, except for a new acquisition cap, which will be introduced from 1 April 2022, on a phased basis.