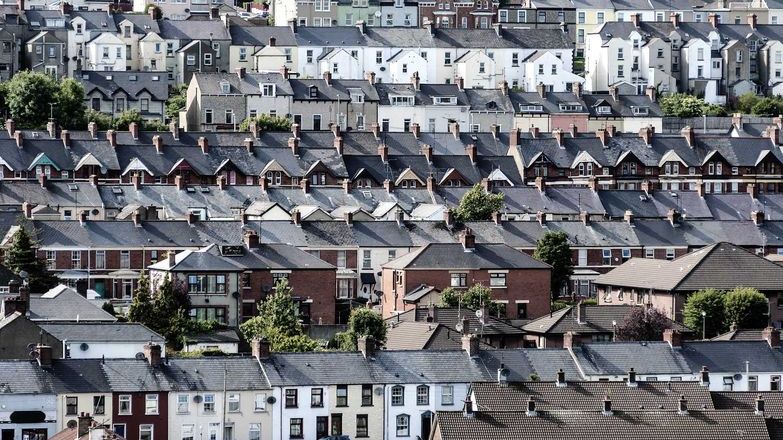 Protecting private tenants
Proposed improvements include mandatory requirements for landlords to provide smoke and carbon monoxide detectors for this first time as well as carrying out periodic electrical checks.
Councils could also be granted powers to introduce and enforce minimum energy-efficiency standards in privately rented homes.
Improving private rented sector regulations
The Bill also includes proposals to set limits on tenancy deposit amounts, which are currently uncapped, to no more than the equivalent of one months' rent as well as increasing the time limit for a deposit to be protected in an approved scheme from 14 days to 28 days.
As well as extending notice to quit periods that landlords must give to tenants and restricting rent increases to once per year, the Bill also requires private tenants to receive a written tenancy agreement.
Increases in the private rented sector
Vital improvements to the PRS, which has grown over the last few years to become similar in size to the social housing sector and accounting for over 17 per cent of all housing stock in the country, have been long awaited since a consultation on the regulation of private rented homes took part in 2017. In addition to the Bill, Government officials have been tasked to undertake further work to ensure more protections are provided to those living in the PRS.
Department for Communities' response to a consultation on the regulation of private rented homes →
Currently, there are twice as many families with children in the PRS than in social housing, with nearly half of private tenants in Northern Ireland receiving housing benefits or the housing element of Universal Credit. Private landlords received more than £270m paid out in benefits between 2019 and 2020.