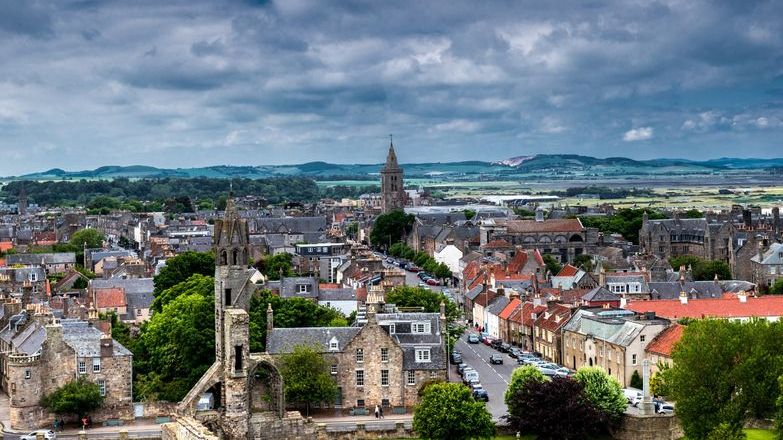 For the population, this means some easing of restrictions on social distancing. The property sector is now in the stage of the Scottish Government's plans to prepare for the safe reopening of the housing market.
The Scottish Government advise that businesses involved in the purchase, sale, letting or rental of homes are permitted to prepare their staff and their premises for the relaxation of restriction on housing moves, which might include:
undertaking travel to their premises to check for readiness.
making changes to implement their safe operating procedures, such as putting up notices and protective screens, marking distances on the floor; and
briefing staff on safe operating procedures, virtually where at all possible to do so.
Most outdoor work that has been put on hold can resume from Friday 29 May 2020 and garden centres can open their doors again. Construction sites have also been told that they can prepare to reopen.
As set out by the Scottish Government's guidance in the section on staying at home, people can travel to and from work, but only where they cannot work from home.
Non-essential business sectors, such as estate and letting agents, are still required to be closed until the Scottish Government can be clear how operations can be undertaken safely. No specific date has been outlined for the restrictions on house moves to be lifted.
Propertymark is continuing to work with the Scottish Government on policies and guidance to ensure the safe reopening of the property market in Scotland.
The next review cycle concludes on 18 June 2020.
A five-phase route map was released on 21 May, with a brief mention in Phase One about the safe reopening of the housing market.