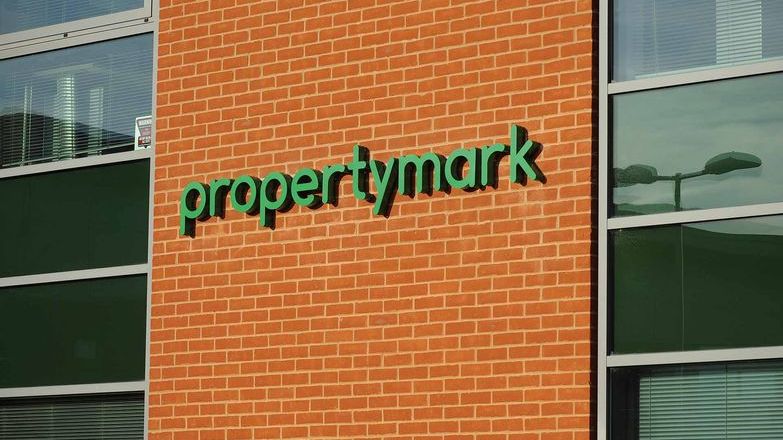 Strengthening Propertymark's strategic delivery
Paul and Karen bring with them a wealth of knowledge and independence, and their appointments will expand and compliment the specialist skillset of the current Board, which is predominately made up of industry practitioners.
Our Board is made up of industry leaders from a range of backgrounds who regularly come together through out the year to agree on the strategic direction for the organisation.
Paul will also Chair our Audit and Risk Committee, and has vast Non-Executive Director and Chair experience. He is a Chartered Accountant in the UK and USA offices of PricewaterhouseCoopers (PwC), is a Fellow of the Institute of Chartered Accountants in England and Wales, Fellow of the RSA, a member of the Chartered Institute of Public Finance and Accountancy and holds an honours degree in History from the University of London.
With a Chief Financial Officer background in listed, public and private sector organisations, Paul has acted as Group Finance Director of The Innovation Group (TIG) and Reliance Security Group (RSG). He gained further expertise in international organisations in the US, EMEA and Asia with these and other organisations.
Karen will also Chair Propertymark's new Nominations and Remuneration Committee and is a well-experienced and values-driven Non-Executive Director and Chair with a portfolio of roles in membership and regulated sectors. She has extensive experience in governance, transformation and risk and was an inaugural Non-Executive Director, developing, funding, launching and establishing a new membership body for sustainability professionals.
With a clear focus on consumers, protection and standard-setting across a range of sectors including, housing, transport, water, energy, data, products and services, Karen has overseen multiple organisational transformations. Her current roles include Chair of The Waterway Ombudsman, Independent Commissioner at the Direct Marketing Commission, and lay member roles with professional regulators.