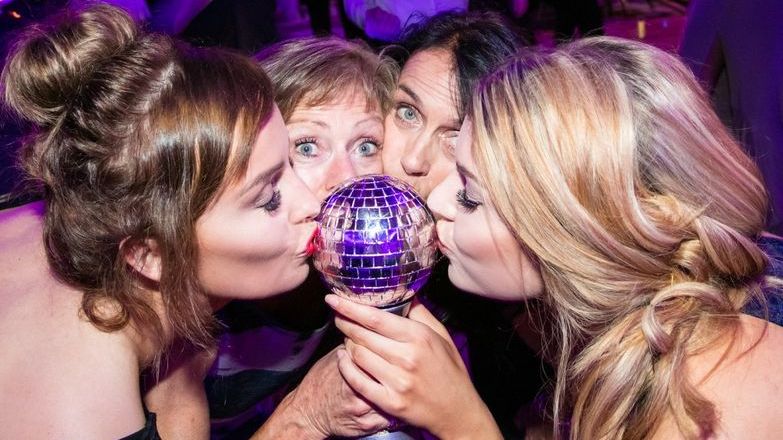 Propertymark members working across the UK have achieved an extraordinary amount with fundraising over the last 12 months and the annual Agents Giving event and awards are a fantastic opportunity to celebrate those achievements.
From raising money for laptops for children needing remote access while schools were closed to feeding local neighbourhoods through foodbanks, supporting NHS charities and extending mental health support, individuals and teams of estate and lettings agents, commercial agents and auctioneers have more than stepped up to meet the challenge of the last 12 months.
The Agents Giving Outstanding Award is a special prize to be revealed on the evening, acknowledging the individual who has been truly exceptional in their contribution in the previous 12 months, consistently going over and above with their fundraising efforts to impact those they support.
Image attribution: "Agent Giving Awards winners" from Agent Giving Awards
Find further details