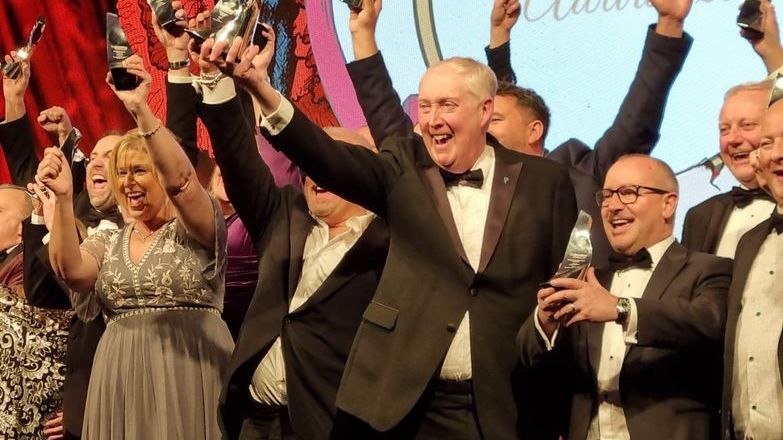 Over his 49 years within the industry — working for independents to multi-national companies and managing multiple branches — there are very few corners of agency that are unknown to Mark, whose extensive experience has seen four market crashes.
Previously holding the titles of NAEA Propertymark President, Chairman of the Propertymark Board, Managing Director, Chief Executive and most recently Chief Policy Advisor of Propertymark, Mark's passion for giving back to the sector led him to train multiple property agents across the nation.
His career has seen him working closely with the likes of the Department of Levelling Up, Housing and Communities (DLUHC), the Treasury, Department for Business, Energy and Industrial Strategy (BEIS), the Home Office, Cabinet Office and Ministry of Justice (MoJ).
Passionate about changing the reputation of the sector, he has long called for sector regulation and was an integral part of the Regulation of Property Agents Working Group.
He sits on The Property Ombudsman Board, the Tenancy Deposit Scheme Board, the UK Government's Economic Crime Strategic Board and more.
Mark retires from Propertymark at the end of 2021.
Propertymark Qualifications Awards
Mark is set to MC at this year's Propertymark Qualifications Awards event, which will also be his final event with Propertymark where he'll be celebrating the very best of professional learning.
The Propertymark Qualifications Awards recognises learners, employers and candidates working towards or having already achieved one of our property-related qualifications.
The 2021 Awards are a chance to celebrate educational success and recognise life-long learning and will be hosted at the Aloft London ExCEL on 6 December.
The winners will also get free entry to the ARLA Propertymark Conference on 7 December, where their success and achievements will be celebrated on stage during the programme.