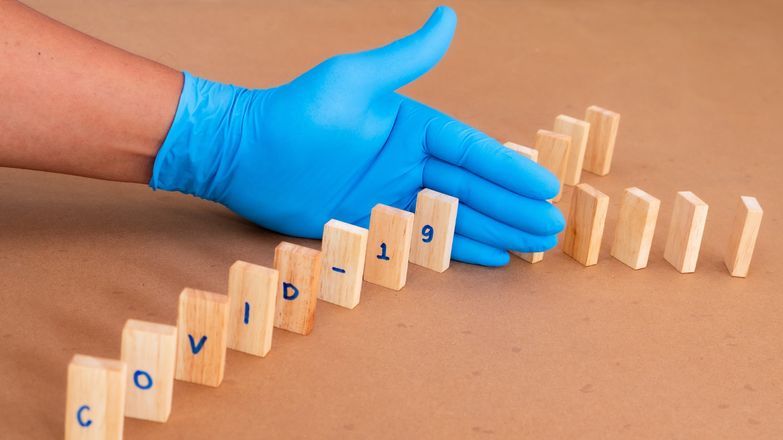 Propertymark has created a 27-point list in line with the Delay stage of the Government's response to the COVID-19 pandemic, to support agents to reduce the opportunities for transmission.
The checklist includes information relating to:
Your office and team
Your clients
Your valuations and viewings
Your obligations around inspections, maintenance and cleaning
And your business continuity plans in the event of disruption to your staff and suppliers.
Alongside this, Propertymark is in dialogue with officials at MHCLG, the Treasury, the Home Office and the Department of Health to press for the suspension of compliance requirements which involve mandatory face to face contact.
We have also written to the Secretary of State for Health, pressing for urgent advice to the sector.
The checklist is designed to support estate and letting agents, auctioneers and valuers, inventory providers and commercial agents, equipping your team to manage now and plan for the coming months, while the country manages the COVID-19 pandemic.
Download the checklist