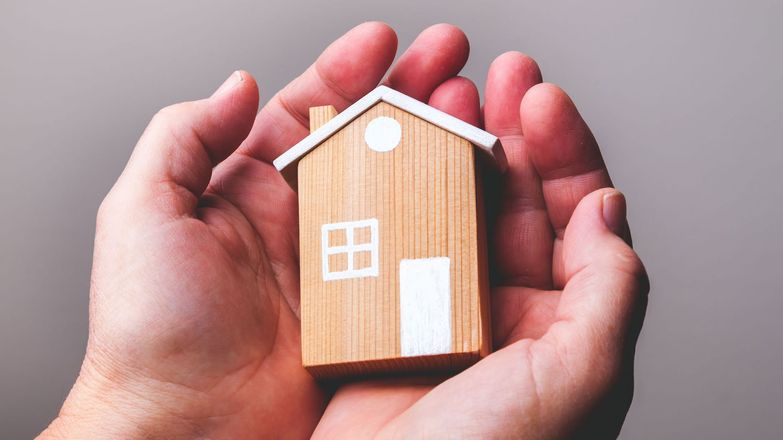 Four action groups, from a range of organisations and experts in the housing sector, have been set up to identify then address factors contributing to what is being deemed a housing crisis within the UK.
The action groups will focus on:
NEW HOMES: increasing the number of new and affordable homes built that meet needs from first-time buyers to downsizers.
GREEN HOMES: delivering practical solutions and policies to help deliver greener homes through encouraging greater public-private sector collaboration to reach net zero, with consumer incentivisation and support at the heart of this.
RENTAL: Increasing the options available for renters, including social housing, with a view to making homeownership more accessible to everyone.
DELIVERY: modernising the housebuilding process to deliver the homes needed. As well as these four areas, the pandemic has also been highlighted as a contributor to the report indicating a housing crisis. According to the report, the average first-time buyer property costs 5.6 times the average income and the number of people living in rented accommodation have grown significantly over the years – 64 per cent of households were homeowners in 2003 compared to just 57 per cent now. However, many renters face an uphill struggle to save for a deposit, with a typical first-time buyer property deposit equating to 56 per cent of the typical annual wage.
Read the report