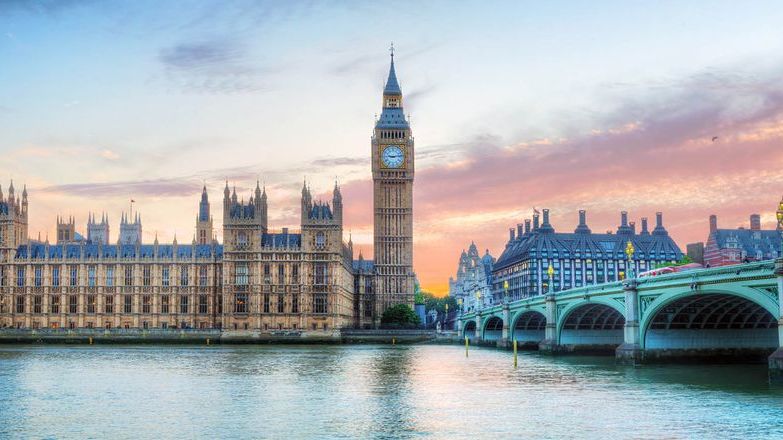 Top of the billing is the regulation of property agents. Propertymark is calling for the new Government to take forward the recommendations of the Regulation of Property Agents (RoPA) Working Group chaired by Lord Best. Regulation offers huge potential to professionalise the sector through a code of practice, licensing and qualifications.
Alongside regulation, the new Government should open access to the existing Database for Rogue Landlords and Property Agents to tenants, agents and regulatory bodies in addition to the local authorities. The database should also be merged with estate agents to limit rogue agents moving from lettings into sales.
The next Government must launch a review of all taxes relating to private landlords. Recent increases in taxes and charges, and legislative changes e.g. Tenant Fees Act have resulted in a significant increase in costs for landlords, with many no longer able to make ends meet. Our proposed review would leave the new Government better placed to introduce policies that reduce costs for those wishing to invest in the sector, which in turn will help reduce rent for tenants, lead to longer-term tenancies and make it more affordable for renters.
The property sector would benefit from the following calls:
Exempt downsizers from stamp duty or give them incentives to encourage them to move. Specifically aimed at pensioners this measure should be accompanied by a programme of building for specialised homes for older people and the introduction of over-65s bonds for downsizers.
Introduce a digital logbook for every property bought and sold to cut down on failed property transactions and speed up the buying and selling process.
Abolish the 3% surcharge on additional properties in order to boost the supply of rented housing.
An annual Property 'MOT' should replace the expensive existing discretionary licensing schemes, improve enforcement, and give landlords a steer on how to maintain or improve conditions for tenants.
Reform of the Court system by introducing a dedicated Housing Court which would cut the time taken for a landlord to regain possession of a property and will make the process more straightforward.
The Local Housing Allowance cap must be lifted to accurately reflect the cost of renting, enabling recipients to obtain good quality and well managed accommodation. The operation of Universal Credit must be improved, allowing recipients to choose to pay the housing element direct to landlords, and for more frequent payments to assist with budgeting.
Introduction of new regulations for short term lets such as Airbnb as without proper arrangements we believe they will have a bigger impact on the wider lettings market. With potentially lucrative returns and less regulatory requirements short term lets may take more out of the private rented sector.
The landlord's Energy Saving Allowance should be reintroduced and extended to cover everything in EPC recommendations. Help for the private rented sector with energy efficiency and climate change is vital if the ambitious targets set for improving energy efficiency are to be meaningful and achievable.
At present seven million homes remain excluded from flood insurance coverage under the Flood Re levy and pool system that replaced the statement of principles between Government and insurance companies. Propertymark are calling on the new Government to extend the Flood Re insurance obligation to the leasehold sector and Private Rented Sector.