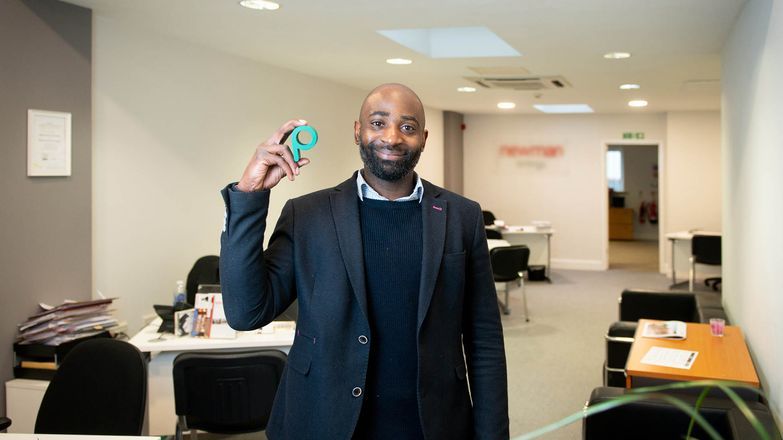 The House of Commons Library is an independent body and has subject experts who have recognised us as an industry voice and our lobbying to influence the forthcoming Renters' Reform White Paper. Politicians and their staff use the research and information ahead of debates, for the casework or background knowledge.
Originally pledged in the 2019 General Election manifesto by the Conservatives, and reiterated in the Queen's Speech of that year, a Renters' Reform White Paper was due to be published in the Autumn of 2021. This has now been further delayed and expected in 2022.
The Library's research briefing outlines:
The impact of section 21
The UK Government response
Reactions to the proposed abolition of section 21
The devolved administrations
Propertymark's proposals
Amongst a package of recommendations for reform covering affordability within the sector and enhanced consumer protection, Propertymark has included proposals for landlords' access to justice:
Consider the case for a Housing Tribunal
Improve efficiencies to the existing possession process in the courts, digitise possession claims and enhance dispute resolution
Automatic right to a High Court Enforcement Officer and privatise County Court Bailiffs
If the UK Government remove Section 21 it should be replaced with a system that makes all grounds mandatory
Propertymark is calling for reform that will support existing good practices, increase consumer protections, but also ensure existing landlords stay in the market and new landlords enter and provide much-needed housing for people to rent.
The Future of Renting features our recommendations to the UK Government and its plans to reform the private rented sector in England. We want to help shape and influence the UK Government's Renters' Reforms White Paper which is due to be released in 2022.
As a member of DLUHC's Renters' Reforms Roundtable that is Chaired by Eddie Hughes MP, the Minister for Rough Sleeping and Housing, Propertymark is continuing to engage with stakeholders to shape the UK Government's plans for the private rented sector in England.