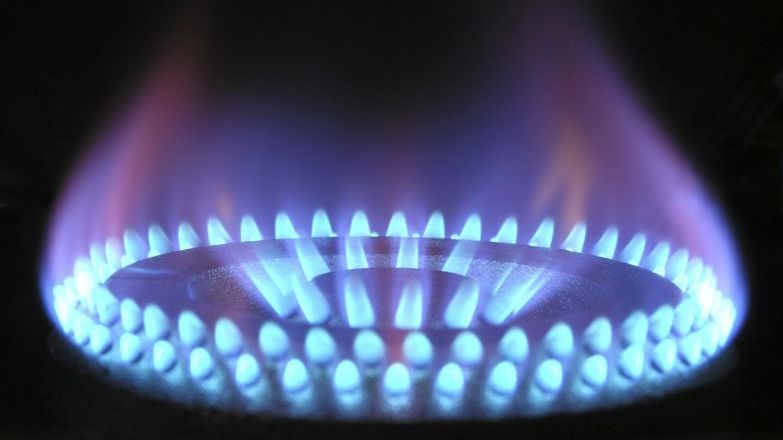 Carbon monoxide poisoning
Carbon monoxide is a poisonous gas that has no smell or taste which can be lethal when breathed in over a period of time. Badly fitted and poorly serviced appliances can cause carbon monoxide poisoning as well as has leaks, fires and explosions.
Agents have a responsibility to make sure the properties they manage are safe. Instructing landlords on how they are legally obliged to make sure the following is carried out is paramount too:
gas pipework, appliances and flues provided for tenants are maintained in a safe condition.
all gas appliances and flues provided for tenants' use have an annual safety check. Tenants can report landlords to the HSE for not providing one.
a Gas Safety Record is provided to the tenant within 28 days of completing the check or to any new tenant before they move in.
keep a copy of the Gas Safety Record until two further checks have taken place.
maintenance and annual safety checks are carried out by a qualified Gas Safe registered engineer.
all gas equipment (including any appliance left by a previous tenant) is safe or otherwise removed before re-letting.
It is vital to ensure that the engineer conducting any gas work is qualified. This can be checked on the Gas Safe Register website or by checking the back of the engineer's Gas Safe ID card.
Take part in Gas Safety Week
Support Gas Safety Week and visit their website to get campaign materials and benefit from lots of other free advice.
Keep up to date with Gas Safe Register's updates and advice throughout Gas Safety Week by following @GasSafeRegister on Facebook, Twitter, and Instagram and search #GSW21.