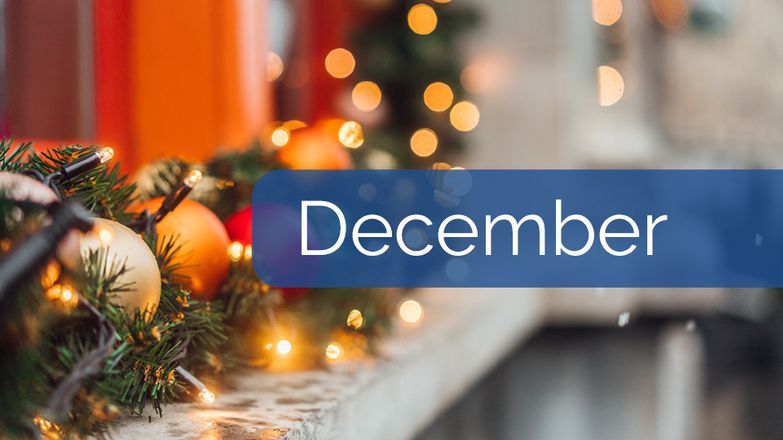 In the latest report, less than a third (30 per cent) of tenants experienced rent increases in the month of December. This figure is slightly higher than the 28 per cent of agents witnessing landlords increasing rents in November, and the first time this figure has risen in four months. December's figure is still lower than October's at 37 per cent and September's at 40 per cent.
Demand from tenants
The number of new prospective tenants fell slightly in December to an average of 64 registered per branch from an average of 65 in November. Year-on-year this is eight per cent higher than in December 2019 when the figure stood at 56. Regionally, the West Midlands had the highest number of new tenants registered per branch with an average of 87. London had the second highest figure of 73 new tenants registered per branch in December.
Drop in managed properties
The number of properties managed per letting agent branch fell by five per cent from 214 in November to 204 in December. This is a decrease from December 2019, when there were 206 properties managed per branch
Landlords selling up
The number of landlords selling their buy-to-let properties remained the same as November at four per branch in December. Year-on-year this is the same figure as December 2019.
Download the report