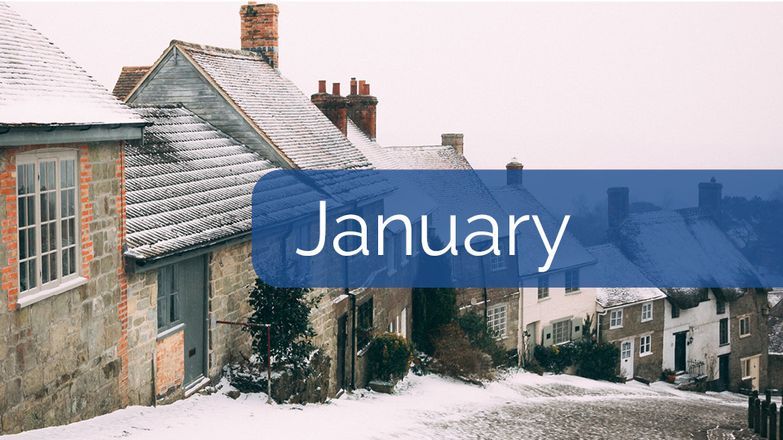 In January 2021, 81 new prospective tenants were registered per branch compared to 64 in December. Year-on-year this is lower than in January 2020 when the figure stood at 88 but is higher than January 2019 when the figure stood at 73. Regionally, Yorkshire and the Humberside had the highest number of new tenants registered per branch with an average of 138.
Rent prices in January
Two in five (39 per cent) of agents saw landlords increasing rent compared to 30 per cent in December. Despite the increase, year-on-year this figure is down from 42 per cent in January 2020.
The number of tenants negotiating a rent reduction fell from 2.2 per cent in December to 2 per cent in January. This is, however, higher than during January 2020 when 1.3 per cent of tenants successfully negotiated a rent reduction.
Supply of rental stock
Managed properties per letting agent branch fell from 204 in December to 196 in January, which is a slight increase from January 2020, when there were 191 properties managed per branch. Landlords looking to sell their buy-to-let properties remained at four per branch which is the same number in January 2020.
Download the report