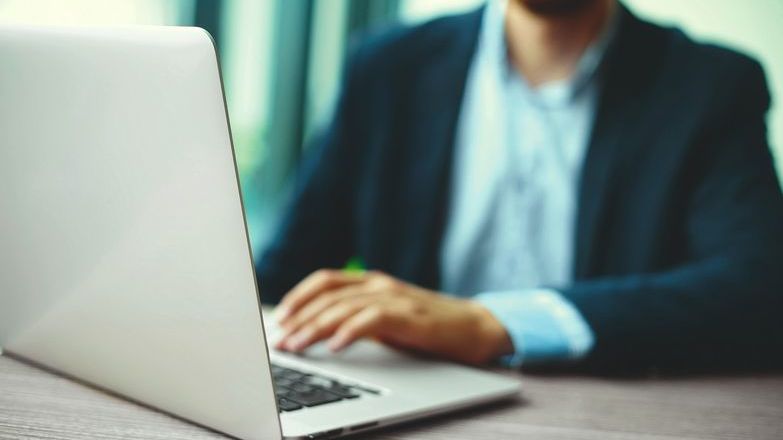 Propertymark has partnered with the UK arm of the Proptech programme, which was created by the National Association of Realtors in the US, with the shared vision of equipping property agents with the right technology. Propertymark has supplied expertise from experienced agents, to ensure that any Proptech solutions put forward are of real value to UK property agencies.
Applications for REACH UK will be accepted until 30 September 2020. The eight-month programme will begin in February 2021 and run until the following October.
The REACH UK programme will allow Proptech companies to develop technology solutions that will make a difference from the very beginning, with early engagement from the sector to make sure that their products work for property agents.
As a property sector professional, there are opportunities to engage with REACH UK and help shape the future of the sector:
Other ways to get involved
Agents can become a REACH UK Mentor to help drive the development and adoption of the new technologies into the marketplace or refer a Proptech company to the REACH UK programme.
NAEA Propertymark looks forward to working with the REACH team, being involved in the development of Proptech businesses that truly benefit agents.