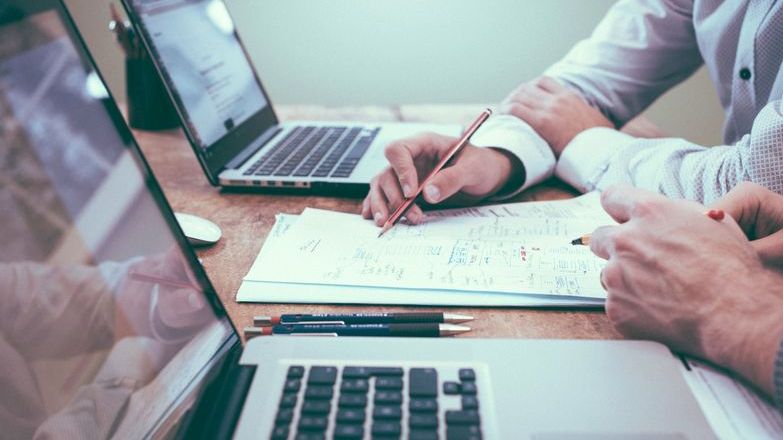 Practical expertise from NAEA Propertymark will help ensure that any future technological solutions are of true benefit to property professionals.
The REACH programme, created by Second Century Ventures, draws on sector expertise to inform the selection of proptech start-ups giving them access to mentoring, backing and support to launch their products.
Previous start-ups have created solutions for many aspects of the property industry, including:
marketing automation
agent safety
leasing
lending
transaction management and tokenisation
The programme has already been successful in the US and Australia, with 2020 programmes being launched in Canada, and the UK. Participating companies have created industry partnerships with DocuSign, Google, Facebook and others.
Applications for REACH UK will open on 31 July and close on 30 September with selected companies announced in November 2020. Propertymark will keep members updated on how the work of the 2020 UK cohort might help make members' business more manageable, profitable and problem-free.