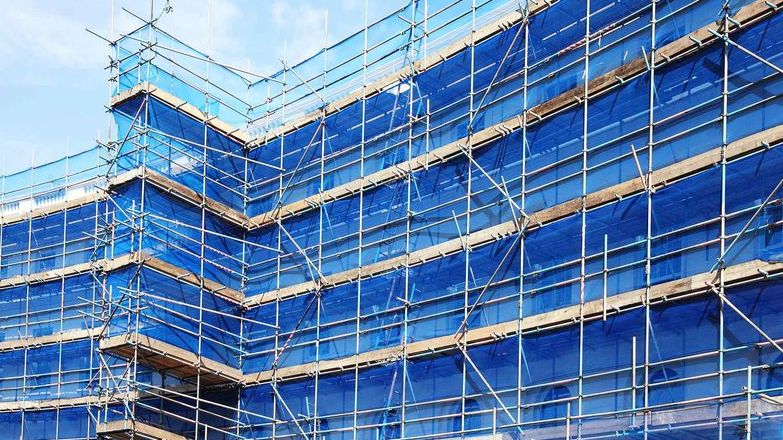 The Built for the Environment report demonstrates the role the industry has in tackling the climate emergency, urging governments to act through setting more ambitious targets, building codes and embedding sustainability within planning systems.
Environmental impact of residential and commercial property
According to the report, approximately 38 per cent of global energy-related greenhouse gas (GHG) emissions can be attributed to buildings and construction, with rapid increases in floor area and demand for energy-consuming equipment and services contributing to the growth of carbon emissions.
The report recommends that governments working with organisations, groups and companies involved in impacting the built environment declare a climate and biodiversity emergency and publicly commit to implementing inclusive climate action.
Recommendations include a call for all countries to include near-term consumption-based, emissions reduction commitments in national climate plans
In the report, RIBA also called for governments to develop and commit to clear, consistent guidance to support accountable monitoring, reporting and target-setting and that this should be linked to the GHG emissions within the built environment. The authors also push for legislation to enable and supports a trajectory for a Net-Zero whole-life carbon-built environment, for both new and existing buildings.
This report raises concerns over the affordability of retrofitting properties and highlights that residents in the North of England will be the hardest hit. Failure to factor in huge regional variations in property costs when incentivising homeowners and landlords to meet national net zero targets risks deepening economic inequality.
A research report co-sponsored by Propertymark and the NRLA identifies policy levers at national, local and industry levels that could facilitate the work being undertaken in the most cost-effective manner.
Propertymark wants to see more energy-efficient homes, but new rules and requirements must be realistic and achievable. We have repeatedly called for The UK Government to invest in the Green Homes Grant scheme alongside making the case for the introduction of additional schemes to help landlords and homeowners to make their properties more energy-efficient, cut their carbon footprint and reduce energy bills.