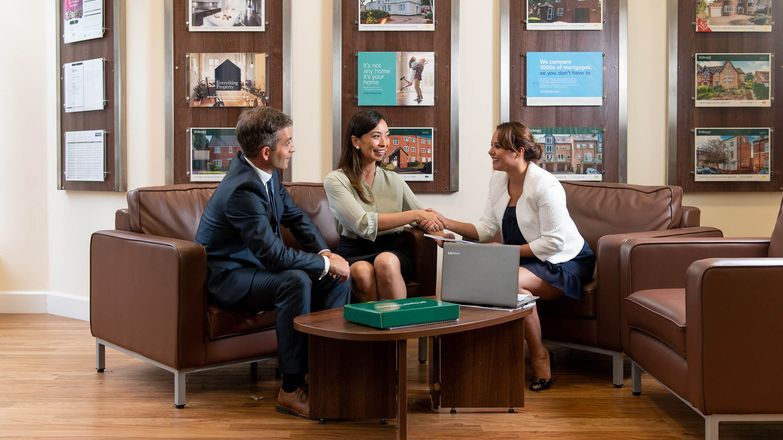 Speaking at a property law conference, Matt Prior, who has led home buying and selling work at the Ministry of Housing, Communities and Local Government (MHCLG) for the last two years, said that the Government thinks Reservation Agreements are worth investigating. 'I do not think it's the complete answer, but it might be a temporary fix.' he said.
Behavioural insight research has been commissioned, which is expected to be finished soon. Ministers will then be asked if they want to test reservation agreements. If they agree, field trials may begin as early as the first quarter of next year.
The government has pledged to make the buying and selling process quicker, cheaper and less stressful.
Buyers and sellers would be asked to put down some money to enter into the agreement. They would get some money back if the purchase doesn't happen. Acceptable reasons for pulling out could include bereavement, job loss, inability to get a mortgage or if the property is unmortgageable.
Housing is at the heart of our economy meaning that issues are frequently at the top of the political agenda. We're in the thick of it, placing issues on the agenda and challenging decision-makers on the issues that matter to you.