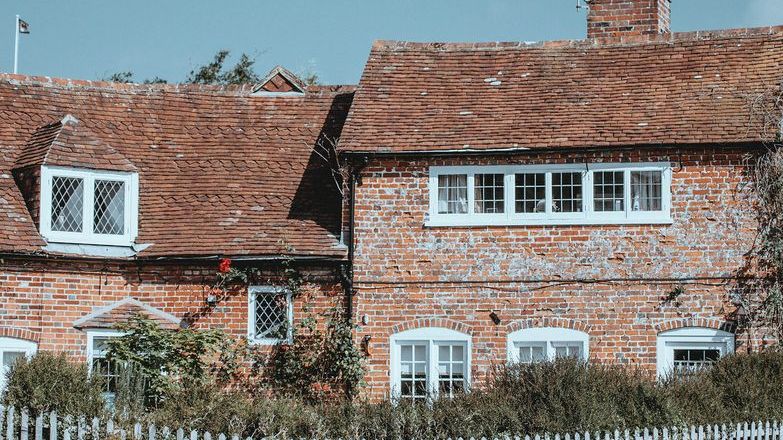 The new Association, the National Residential Landlords Association (NRLA) would have a membership of more than 80,000 landlords managing around half a million properties.
The proposed merger has been endorsed by the current boards of both organisations and comes as landlords face one of the most challenging periods for compliance throughout legislative change.
The Association will hold a general meeting in order to seek the approval of members on Tuesday 17 September 2019 and hopes to officially launch on 1st January 2020.