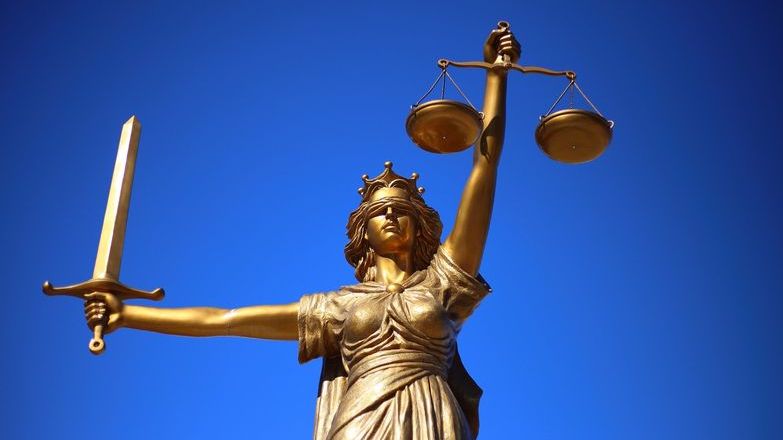 David Beattie has been ordered to pay back housing benefit paid to him by Telford & Wrekin Council for two of his former tenants after the Council applied for a banning order and rent repayment order against David Beattie who a tribunal was told has previous convictions.
At the tribunal hearing in August, The Property Chamber in Birmingham found that Beattie had issued a licence instead of an assured short hold tenancy in a deliberate attempt to mislead tenants as to their legal rights and security of tenure. The licences stated to tenants that they could be evicted in 48 hours or fewer.
The tribunal heard that Mr Beattie, knowing he would be refused an HMO licence if he were to apply for it, continued to run a seven-bedroom house in Dudmaston, Hollinswood, and advertise rooms to let in it.
Inspections carried out by Council officers in 2018 found evidence of five people living there. The Council, in its application to the tribunal, said Mr Beattie was not prepared to sell nor employ an agent to manage any of his properties.
The order means for the next five years Beattie cannot let out a house, be involved in letting or property management. His tenants at his seven properties will, however, be able to stay until the end of their tenancies but they cannot be replaced after they leave.
Mr Beattie has also been ordered to pay back to Telford & Wrekin Council £1,924.65 in Housing Benefit for two of his former tenants from 2018 while the property in Dudmaston was let to five tenants without an HMO licence.