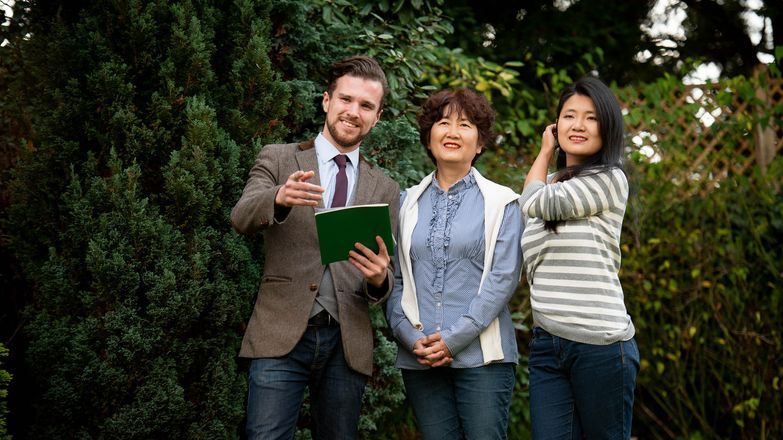 Those which remain outstanding are currently having their applications processed and have been asked to deliver the required documentation to the registration team.
Approximately 100 of the outstanding applications relate to agents having issues in obtaining a client account and the Scottish Government are focussing their attention on these applications to ensure everything possible is being done to obtain a client account and a CMP policy.
ARLA Propertymark has highlighted to the Scottish Government on many occasions that agents operating without a client account and/or a CMP policy are currently in breach of the Letting Agent Code of Practice and enough pressure must be applied to ensure they comply with regulations.
The agents that have been flagged to the Scottish Government as not applying for registration and are carrying out lettings work will have received a compliance letter and so far, 126 of these have been issued.
Proactive enforcement
The Scottish Government intend to carry out spot checks on agents to ensure they remain compliant with the legislation and ensure all CMP polices are still in place.
Agents will also be checked to make sure that they have sufficient policies and procedures, such as complaints handling, dealing with repairs and maintenance and handling client money.
Details of agents who are suspected of not yet applying for registration are still welcomed to do so by emailing them through to Daryl McIntosh on [email protected] or directly to the registration team on [email protected].