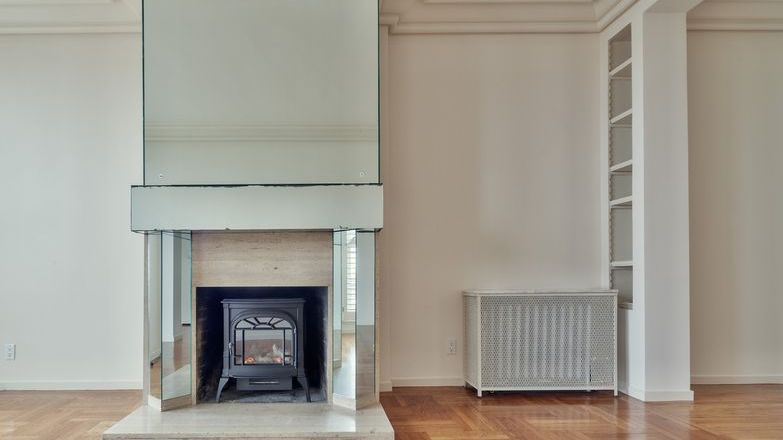 National records of Scotland data show that of the 2.60 million dwellings in Scotland in 2017, 105,000 (4 per cent) are non-occupied.
The committee's recommendations include some of the issues raised by Propertymark in our response to the consultation where we bought the following to their attention:
A lack of investment in the local area, accessible funding and high levels of anti-social behaviour are the main causes of long-term empty homes.
All tenures of housing are affected, but the issue is most prolific in the private sector.
Long-term empty properties negatively impact local communities.
Community-led strategies to combat empty properties must be considered by local authorities.
Existing statutory powers are adequate to enforce against long-term empty homes.
Owners of long-term empty properties must be provided with better incentives to bring them back into use.
Datasets on long-term empty properties in Scotland must be aligned.
The report's recommendations
Empty Homes Officers
All local authorities and the Convention of Scottish Local Authorities (COSLA) work with the Scottish Empty Homes Partnership with a view to enhancing the empty homes services in their area. The Committee believes all councils should have Empty Homes Officers.
The Scottish Government works with COSLA and the Scottish Empty Homes Partnership to encourage the sharing of best practice amongst local authorities and that the Government monitors Councils' progress in that regard and reports back to the Committee in a year's time on how this has impacted supply.
Empty homes and links to other strategies
The Scottish Government, COSLA and Empty Homes Partnership provide targeted support and guidance to those Councils which are failing to recognise the benefits of empty homes work in their overall housing supply and town centre regeneration strategies.
Measuring the scale of the problem
The Government keeps this matter under review and reports back to the Committee in a year's time on how recent actions have impacted on Council's charging policies so the Committee can assess whether further action is required.
Funding and financial incentives
The Scottish Government should review whether The Rural and Islands Housing Fund scheme could be widened to individual applicants and consider whether other specific schemes of funding could be developed to incentivise individual property owners in rural locations.
The Scottish Government review whether publicly funded loans or grant schemes including the Empty Homes Loan Fund, could be extended, or have restrictions removed to assist property owners.
Enforcement powers
The Scottish Government sets out how it can tackle common blockages to using Compulsory Purchase Orders (CPOs), such as an inability to engage with, or locate an owner, to ensure that the most problematic properties causing blight can be tackled.
The Scottish Government's full report can be read below.