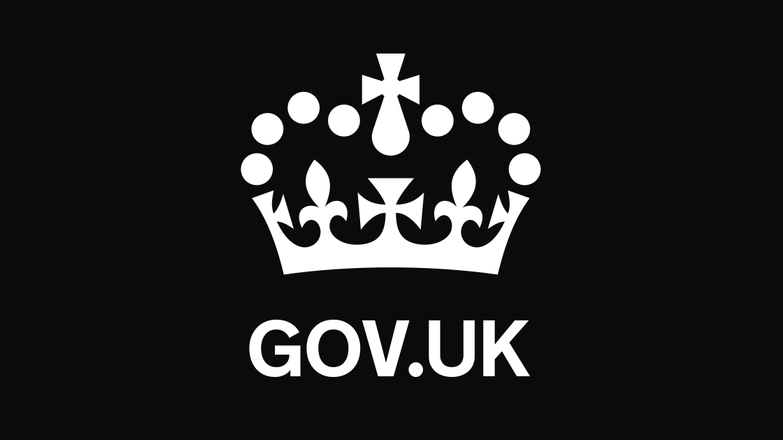 Propertymark is engaging with Governments and politicians at all levels as part of our #KeepTheRentFlowing campaign and is providing guidance to agents on their legal obligations in light of COVID-19 and renters can continue to receive wages in order to pay rent.
This support, bringing the self-employed into line with other earners, states that the scheme, which has been difficult to design, will support 95% of the UK's self-employed, only excluding the country's very highest earners. The scheme is limited to those with a trading profit up to £50k per annum and only those with a tax return for 2019 will be able to apply. Tax payments can also be deferred until next year.
The scheme aims to be available by the beginning of June, but there is flexibility for those that missed the filing deadline in January who have 4 weeks from today to file a return in order to benefit.
Many renters are self-employed, and these measures will help to ensure that the private rented sector across the country remains intact and provides secure housing to tenants through the current crisis. Where tenants are struggling to pay rent, we have been calling for more measures and support to help.
The Government said that they have worked closely with businesses in order to put together a plan which is making a difference to the survival of jobs and business.
Low-cost loans and rates relief
The Chancellor reiterated that small businesses are benefitting from low-cost loans which are interest-free for 12 months, relief on business rates for a period of 12 months, cash grants of up to £25k and a number of other measures.
He urged business leaders to investigate all the support on offer before deciding to lay people off. He said, 'We will not save every job but we are protecting millions to emerge on the other side, stronger and more united.'
Sunak included a passing warning that the self-employed are likely to see less favourable tax arrangements in the future– warning that tax arrangements may change to level the playing field with PAYE, if you receive the benefits, you must equally pay in to support the system.