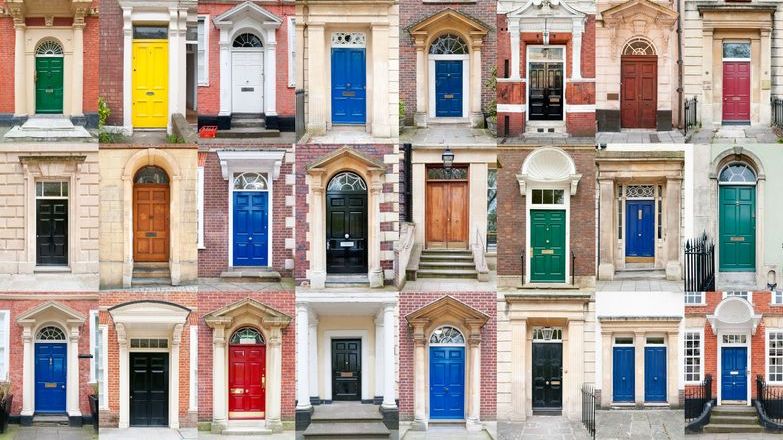 The early results of the survey showed out of 339 commercial short-term lets, only one has planning consent. If these results were replicated across Scotland, Mr Wightman said that would suggest 99.7 per cent of short terms lets in Scotland could be unlawful.
The same issue has been reflected in London where homeowners in the capital are allowed to rent out their properties for short-term lets without planning permission for up to 90 nights a year, but the Greater London Authority (GLA) said that 23 per cent of those offering short-term lets ignored the cap.
Data from Camden council in north London suggested that 48 per cent of landlords are illegally letting their properties out as holiday homes. Councillors said that the problem was so pronounced that schools could not fill their classrooms and families were moving away from the area because of a lack of housing.
Nearly half a million properties could be left unavailable for residents looking to rent in the private rented sector. More landlords are exiting the market and moving into short-term lets due to the raft of legislative changes they have to face.