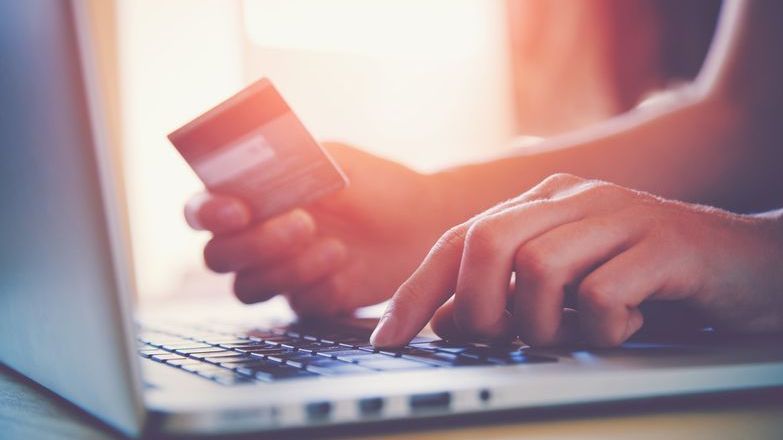 The Scheme provides access to a one per cent APR interest, affordable loan which can be repaid over a period of up to five years and paid directly to the agent or landlord once the application has been successfully processed. The loan is based on the tenant's ability to repay and they will be able to borrow up to the maximum amount of rent arrears owed, or for future rental periods, provided it remains affordable to them.
How tenants can access the scheme
Agents can signpost tenants to the Scheme with a range of routes:
Applications for the Scheme will be accepted until 31 March 2021.
Other options for tenants
Agents should speak to tenants to discuss the possibility of agreeing to a repayment plan directly. Tenants can also contact the Citizen's Advice Cymru Private Rented Sector helpline on 0300 330 2177, for free, confidential, independent advice on ways tenants can maximise income and manage debt – with a view to helping pay rent so they can remain in their homes.