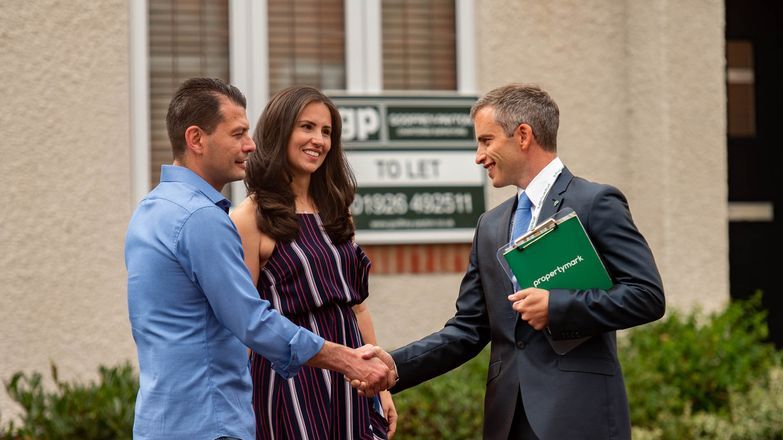 The Tenant Fees Act 2019 came into force on 1 June 2019 which set out rules to ban letting agents and landlords from charging fees to tenants in England as well as setting a cap for tenancy deposits.
Any breach of the fee ban will incur a penalty of up to £5,000. Successive breaches can result in a criminal offence and an unlimited fine.
Here are some key things to be aware of:
Check-out fees
Letting agents should be aware that tenants on existing contracts which involved paying check-out fees up front, these become Prohibited Payments as of 1 June 2020. Agents will have 28 days in which to repay these fees to tenants or they will be in breach of the legislation.
End of the transition period
During the transition period fees written into existing contracts could continue to be charged. However, with the 12-month transition period now ending from 1 June 2020, the ban applies to all tenancies (both Fixed Term and Periodic) regardless of when the tenancy started.
Tenancy Deposits
The Act set a cap (five or six weeks rent dependent on the amount of rent paid annually) for how much could be charged as a security deposit on a tenancy. This will apply to all relevant tenancies (ASTs and Licenses to occupy) from 1 June 2020.
Agents do not need to immediately refund any part of an existing Tenancy Deposit that exceeds the cap of five or six weeks' rent and can hold this for the duration of the existing tenancy. However, where a tenant renews their tenancy by signing a new Fixed Term agreement on or after 1 June 2019, any amount of their existing deposit which exceeds the applicable five- or six-week limit must be refunded to ensure the new tenancy complies with the tenancy deposit cap. Agents should liaise with the Tenancy Deposit schemes when dealing with calculations.
Section 21
A Section 21 notice cannot be issued in relation to the tenancy if Prohibited Payments or Holding Deposits need to be repaid.
Propertymark helping the industry
The Tenant Fees Toolkit, which is available to all ARLA Propertymark members has been updated to reflect the end of the transition period, it contains:
ten fact sheets covering all aspects of the ban
a series of 18 short films looking at specific issues
a simple Tenant Guide
a case study from a Scottish letting agent looking at how they dealt with their ban
practical tips to help agents deal with the loss of income