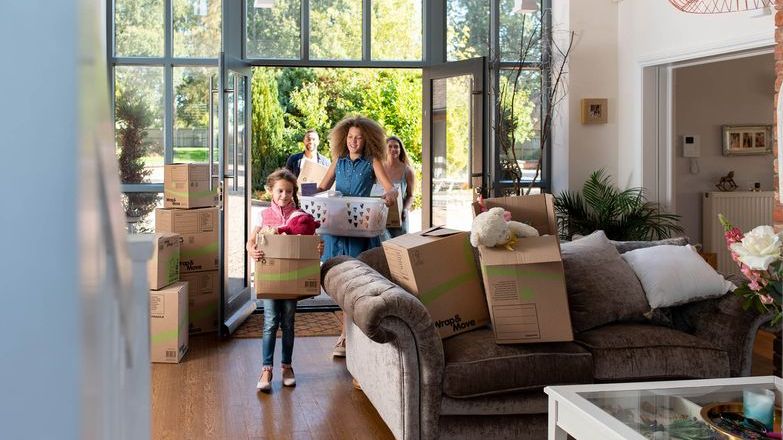 Their core offering to agents includes:
Notifications to council and utility suppliers and account management to help resolve billing queries
A void management solution in partnership with ScottishPower.
A deposit replacement alternative provided by Reposit.
A portfolio of services to tenants: reducing bills with choice of market energy switching, exclusive media deals from Sky, Virgin Media and TalkTalk and a range of insurance products.
Their portfolio of home insurance products powered by Paymentshield includes Rent Protection, Buildings and Contents cover and Tenants Liability. The benefits of rent protection to both agent and landlord are clear – protecting landlords against unpaid rent and assistance in legal matters in relation to eviction proceedings, is key cover for both landlord and agent. The stress and worry for landlords of unpaid rent is of course a major concern and the reassurance of RPI brings crucial peace of mind. But what about tenants liability cover?
Tenants liability insurance covers renters for accidental damage to furniture, fixtures and fittings that they are responsible for under their tenancy agreement.
Protecting properties remains crucial
Alongside providing tenants with safe accommodation, protecting their investment is of course a top priority for most landlords.
In the event of accidental damage to a rental property, a claim can be made if renters have tenant liability insurance, saving the landlord money and reducing the risk of tenants having to fund any repairs or replacement items out of their own security deposit at the end of the tenancy.
Tenant liability insurance provides a win-win situation. The tenant improves their chances of getting their full deposit back at the end of the contract, while the landlord can remain satisfied that they shouldn't have to foot the bill for potentially costly accidental damage.
This can contribute towards fewer deposit disputes between landlords and tenants, helping tenants to receive their deposit back quicker and giving landlords the opportunity to prepare for the next tenancy effectively.
Fractured relationships can of course increase the chances of deposit disputes, the need for evictions and ultimately void periods. Tenant liability insurance is one of many important factors that can help to build trust between stakeholders and subsequently avoid these negative issues.
Tenant Shop is an FCA authorised insurance intermediary which sits between you as letting agents and the product providers. They understand insurance products and understand tenants' needs allowing them to ably assist tenants in making an informed choice.
If you would like to discuss the details of any of their services, please contact the team on 0203 823 9353 or email [email protected].