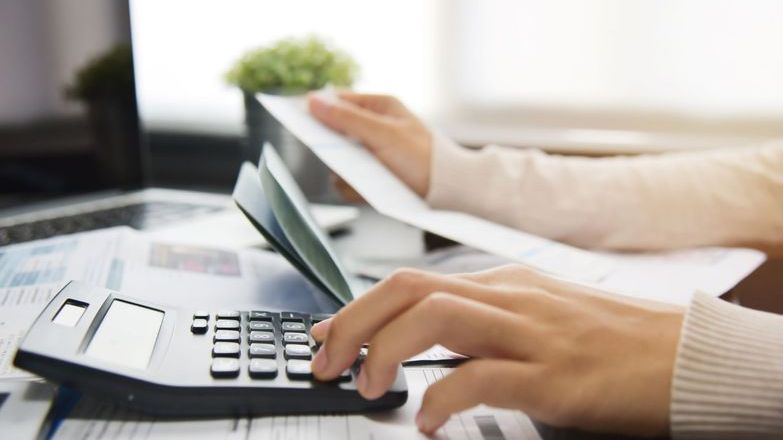 The TSL was launched in October 2020 for tenants who experienced a temporary change of income during the pandemic, including furloughed staff on reduced wages, those who took unpaid leave to care for someone and individuals claiming Statutory Sick Pay (SSP).
With many tenants continuing to live on reduced incomes and concerns about a spike in evictions once the ban and notice period extension ends, the scheme, which was due to end on 31 March 2021 has been extended for another six months.
Purpose of the Tenancy Loan Saver scheme
While not intended for all tenants in rent arrears, the TSL scheme was aimed at those who were struggling to clear their arrears, having been temporarily unable to afford their rent.
Future changes to Tenancy Loan Scheme
The Welsh Government is looking for several ways to improve and extend the scheme to increase the number of applications and people receiving the payments, including better communication to tenants and landlords and working with credit unions to improve access.
Discretionary Housing Payments
To help Local Authorities meet the expected rise in demand next year, there has been a £4.1m fund allocated for Discretionary Housing Payments (DHPs) to support tenants in arrears.
Lack of financial support for landlords
Propertymark is concerned about the lack of financial support provided to landlords during the pandemic. As part of our #keeptherentflowing campaign, we are asking for more to be done to support those who have lost income. You can support us by writing to your local representative.
In our Welsh election manifesto, outlining our key asks for Ministers, we have called on the future Welsh Government to review how Universal Credit (UC) payments are made, giving tenants the choice to pay the housing element of UC directly to their landlord.
With the Welsh elections due to take place in May, Propertymark has published its manifesto containing key asks to support the housing sector in Wales.