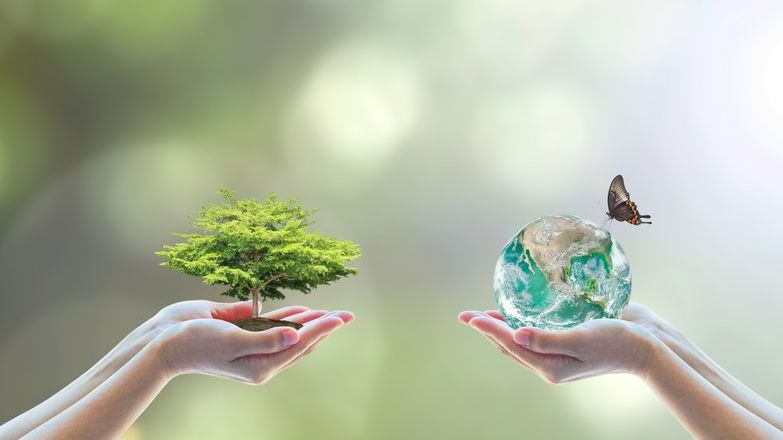 In an Energy White Paper, some key announcements on heating for homes policy are included, fleshing out the commitments made in the UK Prime minister's '10-point plan', earlier in the month. These will have wide-ranging implications for the future sale of homes, landlords, and owner-occupiers because the UK Government has committed to decarbonising heat, which means fossil fuel heating appliances will be phased out.
Heat decarbonisation and timeline for homes
A timeline of when to expect UK Government consultations, as well as new low carbon heat schemes, are contained in the White Paper. The main technologies set out for use as low carbon heat are heat networks, heat pumps, and hydrogen boilers. Some technologies like hydrogen are not ready for widespread deployment yet, however, the use of heat pumps will be especially well placed to decarbonise homes.
Early 2021: UK Government to consult over new regulations to phase out fossil fuels in off-grid homes, businesses, and public buildings, including a backstop date for the use of any remaining fossil fuel heating systems
2021: UK Government will consult on the role of 'hydrogen ready' appliances in 2021
2021: Clean Heat Grant Consultation response to be published
2021: UK Government will consult on the role of 'hydrogen ready' appliances
2025: UK Government are committing £122 million of funding towards a new Heat Network Transformation Programme and will implement local authority zoning by 2025
2028: 600,000 heat pump installations per year
2022: The Clean Heat Grant launches (RHI replacement)
2023: Hydrogen Neighbourhood trial
2035: Hydrogen village trial
2030: All rented non-domestic buildings will be EPC Band B by 2030 and the UK Government want as many existing homes as possible to hit EPC Band C by 2035
What is Propertymark doing on energy efficiency?
Propertymark will be submitting a response to both the Improving the energy efficiency of privately rented homes and the Improving energy efficiency through mortgage lenders consultations. Both are aimed at improving the energy performance of homes through incentives and regulations, although one concerns only the PRS only and the other concerns both owners occupied and privately rented. We will be arguing that more support is needed for landlords and homeowners than the £5,000 currently offered in the Green Homes Grant given that costs can for landlords and homeowners be capped at £10,000.