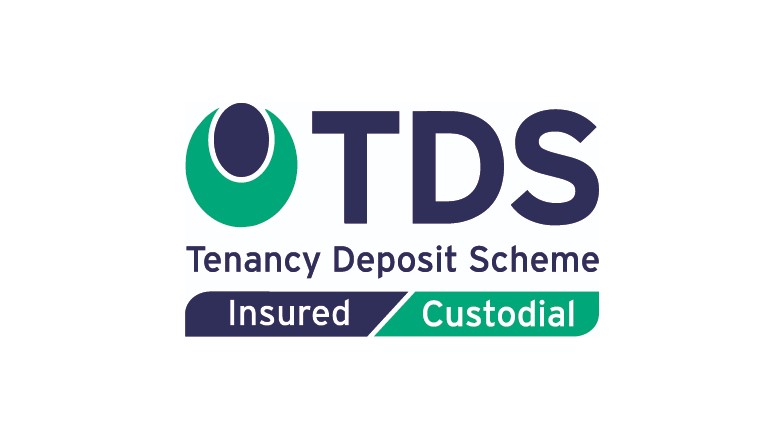 From the start of the pandemic, like so many organisations, the team at TDS had to transform communication channels very quickly to deal with remote working and social distancing measures.
Actively engaging with the professionals in the property industry, identifying what customers may have been confused about, which issues were most problematic, and listening to some stories of success was the priority for TDS. What became clear was the absolute necessity for increased communication in a world where face to face interactions was restricted.
The release of digital communication between landlords, tenants, letting agents, suppliers, and the authorities have helped steer many through unchartered waters and there are lessons that should be learned. The overarching theme that has emerged over the year is one of efficiency, using the tenancy deposit protection (TDP) during the tenancy journey is one way to become more proficient.
Tenancy best practice
What has been noticed, not just during lockdown but over many years, is how due diligence, care, and attention is taken at the beginning of a tenancy can make life so much easier for letting agents and landlords at the end of a tenancy. It may seem obvious but by making sure all parties are fully aware of their responsibilities and are in agreement about the initial condition of the property, inside and out (with supporting dated photographic evidence) deposit disputes can be avoided, saving significant time and money in the process. Whilst it may not feel beneficial at the time to carry out a comprehensive inventory and check-in report at the start of a tenancy, the pay-off is clear when the tenant moves out.
Communication saves time and misunderstandings
The industry paralysis during lockdown inevitably led to delays with check-outs and frustrations regarding tenancy deposit returns. TDS guided customers at the time, with communication becoming the single most important measure in managing the expectations of all parties during a very difficult time. Keeping in contact with tenants (and tenants communicating regularly with landlords), meant everyone was kept in the loop regarding self-isolation, moving dates, and deposit return timeframes. This isn't something that should stop as some normality resumes.
Taking and listening will prevent small issues from becoming bigger problems down the line and help avoid deposit disputes. Often, the adjudicators see that a resolution to a tenancy deposit dispute can exist between landlord and tenant far quicker, and often more mutually satisfactorily, than court action, which also saves money and unnecessary anxiety. TDS Resolution, the new mediation solution from the Dispute Service does exactly that and can help to arrange payments to settle rent arrears claims much faster.
Online training
The current situation has shown us all that technology has been a saviour for business continuity. Remote working wouldn't have been possible had it not been for today's sophisticated digital connectivity. For many, whilst the necessity to work from home has been heaped upon many of us, employers have accelerated their plans for a company-wide digital transformation.
Whilst technology has always been central to TDS's service, the pandemic brought a few future plans to the forefront much sooner. Live, interactive webinars and online seminars were introduced to help landlords and letting agents navigate a new world of deposit protection during COVID-19 and both form a permanent feature in the calendar. They not only offer useful information and guidance when needed, but they also provide multiple benefits for customers. To find out more about tenancy deposit legislation and disputes, bite-sized versions of e-learning courses in the TDS Academy can help.
Moving forward
As we continue to adapt and use new ways to forge forward with renewed momentum, we should use the opportunity to be smarter with our time. With a few tweaks to the tenancy processes, these small changes can accumulate to help deliver a healthier and faster recovery. It may be time to switch tenancy deposit schemes – TDS Why Switch? shows why landlords are switching.
There are ways to streamline the TDP process to make it easier. Free online tools, such as the instant deposit cap calculator and use the pre-populated agreement clauses and templates like the TDS prescribed information form will help. Downloadable guidance documents in the TDS  information lounge can also release time throughout the tenancy deposit process.