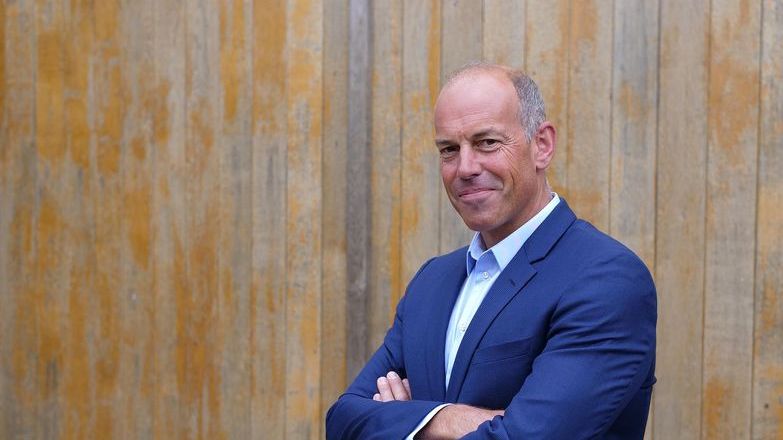 The leading UK awarding body for professional qualifications saw almost 7,000 new learners register for a qualification, going on to take more than 10,600 exams. With increased enthusiasm for qualifications and apprenticeships and the demand from learners, the upcoming ceremony will be the largest gathering of its kind scaled up to raise the roof on the sector's success.
The Awards Ceremony will be held on 11 October at the renowned British Museum in London.
TV personality and founder of Move iQ, Phil Spencer will present the Propertymark Qualifications Awards. Given the partnership between Propertymark and Move iQ, who share advice to help educate consumers on the risks of using an unqualified agent, Phil is keen to celebrate the future stars of the industry and those who have achieved the highest scores at every level of learning.
In addition, Propertymark Qualifications will be offering the opportunity for those who have achieved their qualifications and apprenticeships to attend and receive their accolades at the Ceremony.
As always, Propertymark Qualifications will celebrate those who achieved the highest performance in their examinations and apprenticeship assessments. In addition to this, learners can be nominated up until 5 September in three categories:
The Learner of the Year Award
Recognises someone who has embraced learning with passion and shown commitment to applying the skills gained through their qualification or End Point Assessment with Propertymark Qualifications by continuing to study or progressing in their career.
Rising Star Award
Acknowledges someone who is new to the sector or has been in the industry for less than three years and is leaving a mark on the industry by delivering tangible benefits to their employer and being seen as a future leader.
Employer of the Year Award
Recognises an employer, or company, that promotes a learning culture, creates an environment in which people flourish and support employees working towards their qualification or apprenticeship assessment.
A limited number of tickets will be made available to learners who achieved their qualifications in 2021 to find out more, including the award nomination criteria and how to nominate.
The Propertymark Qualifications' Awards Ceremony celebrates learners (and employers) who have attained outstanding success in the property sector's leading vocational qualifications. This year we're staging a bigger ceremony than ever before, offering more learners the chance to celebrate all the work that goes into achieving that precious certificate.