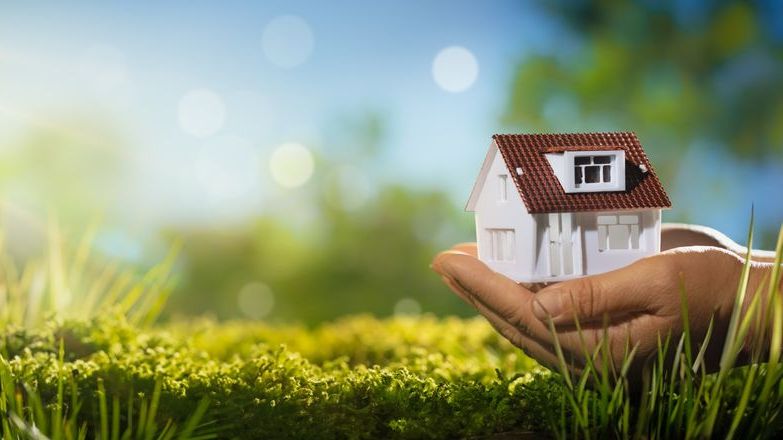 On behalf of our members, we submitted written evidence to the Committee in May and November last year. A number of recommendations were put to the UK Government by the Committee:
invest in a social housebuilding programme that will deliver 90,000 social rented homes a year for at least the next ten years
publish a proper exit plan for the private rented sector from national and local restrictions
deliver a specific financial package to support tenants to repay rent arrears caused by COVID-19, having considered the examples in Scotland and Wales as well as many other international examples. This should be one of the department's top priorities
to review its decision to freeze Local Housing Allowance rates by maintaining the 30th percentile in cash terms only, and instead, keep rates indexed at the 30th percentile long-term
temporarily boost funding to discretionary housing payments to meet the needs of the tens of thousands of households who are receiving no extra income from welfare increases due to the benefit cap
introduce the Renters' Reform Bill urgently
Following HCLG's May inquiry on the impact of Covid-19 on the private rented sector, we provided further response highlighting the urgent need for financial support.
ARLA Propertymark has responded to the UK Parliament's Housing, Communities and Local Government Committee's (HCLG) Inquiry into the impact of Coronavirus on homelessness and the private rented sector.
Government response
In its 16-page response, the UK Government reiterates the measures they have introduced to support the private rented sector throughout the pandemic. These include the stay on evictions and extended notice periods, civil procedure rules, additional spending on housing benefits, and the furlough scheme.
In relation to demands for more social housing, the UK Government says that since 2010 they have delivered over 517,100 new affordable homes, including over 365,800 affordable homes for rent, of which 148,000 homes for social rent.
Additionally, on rent areas, the UK Government says that most private renters were up to date with rent payments and that two-thirds of those who were in arrears have fallen less than two months behind in their payments.
Section 21 and notice periods
The UK Government also outlines its intention for notice periods to return to pre-coronavirus lengths from 1 October 2021. Following the Queen's Speech on 11 May 2021, the UK Government reiterate that they remain firmly committed to longer-term sector reform and abolishing Section 21.
The UK Government has said it will bring forward a White Paper in the Autumn, focussed on:
reforming tenancy law to remove Section 21 of the Housing Act 1988 and to amend the possession grounds under Section 8 of the Act
introducing a new 'lifetime' deposit model to ease one of the key burdens when tenants need to move, while balancing landlords' needs of a deposit scheme
requiring all private landlords to belong to a redress scheme, to drive up standards in the private rented sector, and ensure that all tenants have a right to redress
considering further reforms of the private renter sector enforcement system so it is well-targeted, effective, and supports improvements in property conditions
exploring improvements and possible efficiencies to the possession process in the courts, to make it quicker and easier for landlords and tenants to use
Read the Government's full response