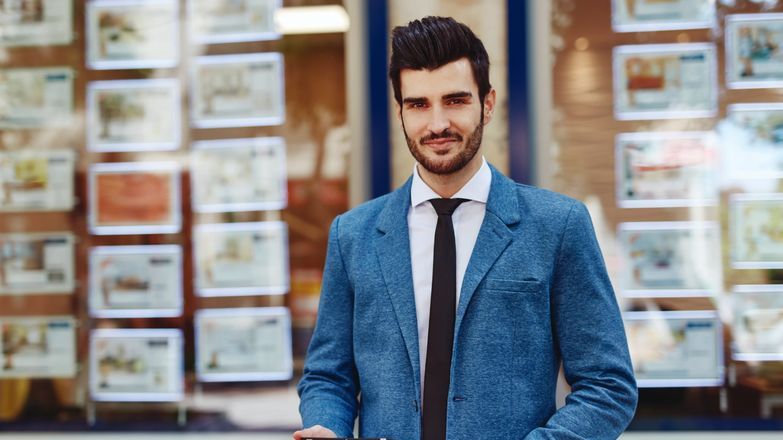 This announcement means the housing market is fully operational again to include viewings of occupied properties. As a result, viewings can now take place to see a property more than once as well as visits to empty rooms in occupied HMOs or shared accommodation.
Some key things to consider:
All viewings should be by appointment only
We advise agents to not book back to back visits to a property
All occupiers should be outside the property when the viewing takes place
Property viewers should be advised against touching surfaces throughout the property viewing
Keep the amount of time at a viewing to a minimum
It is also important that initial viewings are done virtually, and viewings of occupied property only take place with proceedable parties of serious intent.
In a press release earlier today, First Minister Mark Drakeford said, 'Thanks to the efforts we have all made to reduce the spread of the virus, we are taking further steps to re-open more of Wales' and 'Coronavirus has not gone away. But if we all work together, we can keep Wales safe.'
WHAT PROPERTYMARK IS DOING
Propertymark has been working with the Welsh Government to ensure the housing market was up and running as soon as possible including providing feedback from members and recommendations on the guidance.
The new Regulations for home moves come into force on Monday and we expect updated guidance from the Welsh Government to be released early next week.
Propertymark will continue to update members as and when we receive further details.