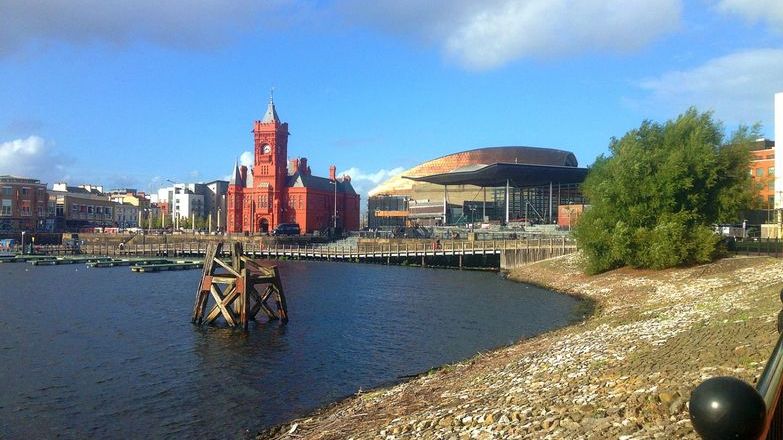 The Renting Homes (Fees etc.) (Wales) Bill was introduced by the Welsh Government in June 2018. The Bill will make it an offence to require a tenant, or contract-holder to make any payment that is not specified as a 'permitted payment' in the legislation. This includes the administration involved in creating or renewing an occupation-contract, check out fees, conducting property viewings and reference checks.
Understanding the legislative process
Stage 3 allows Assembly Members to table amendments, which are then considered by the all of the Assembly in the debating chamber, known as Plenary. Should Stage 3 pass, Stage 4 involves a debate on passing a Bill, where it will either be passed or if the motion isn't agreed it will fall. The Bill will then receive Royal Assent and become an Act.
The changes
Plenary opened with the Minister of Housing and Local Government, Julie James AM setting out amendments to address Recommendation 6 made by the Equality, Local Government and Communities Committee. These amendments prohibit landlords and letting agents from charging exit fees when a tenancy is ended. Although Surrender of Tenancy is not clarified in the legislation, Julie James stated: "However, there are situations where payments are permitted, such as where a contract holder terminates a fixed-term contract early or wishes to leave without providing the required notice."
Working with Plaid Cymru on an amendment, the Welsh Government has now made clear that Green Deal charges will be a permitted payment under Utilities. ARLA Propertymark lobbied Welsh Assembly Members on this matter, as previously there was no legislative certainty as to whether landlords would still be able to require tenants to make this payment. Gaining cross-party support, the Minister stated that the amendment tabled by Leanne Wood AM removed "any ambiguity that a Green Deal loan repayment can be made."
It is now specified in the Bill that any payment of a holding deposit exceeding the amount of one week's rent, the excess will be classed as a prohibited payment, and must be refunded. A further amendment made it clear that after a holding deposit has been paid, letting agents and landlords should not be advertising the property to other possible contract-holders.
Late rent payments are now specified as a payment in the event of a default. Further definitions of default payments will be detailed by regulations. The Minister said: "I also think it is a reasonable expectation that tenants who are late with rent and perhaps sometimes consistently so may have to pay a charge for that… We know some landlords are also tenants themselves or have mortgages to pay. If they are not paid rent on time, they potentially cannot pay their own rent or mortgage, leaving them also open to potential default charges or even putting their home at risk."
Now clarified throughout the legislation, "an enforcement authority" will have the power to issue Fixed Penalty Notices. This that the licensing authority, Rent Smart Wales, as well as local authorities will have the ability to enforce the requirements of the Bill.
Amendments that were tabled by David Melding AM, of the Welsh Conservatives with collaboration from the Government will now amend the Renting Homes (Wales) Act 2016 to ensure that where a prohibited payment has been charged and not returned, the landlord or agent will not be allowed to issue the tenant with a possession notice. In moving these amendments, David Melding said: "So at the very least, these amendments provide consistency with other pieces of legislation and offer tenants protection, and I thank the Minister for reach across party boundaries to get these important changes incorporated."
What happens next?
The Bill will move on to Stage 4 of legislative proceedings for a final debate before it receives Royal Assent and is passed into law. We will communicate with members as and when any further progress is made.
What we're doing to help you
After the Bill was introduced, we provided written comments to the Equalities, Local Government and Communities Committee. Here we called for the inclusion of Utility payments and Green deal charges as permitted payments, as well as seeking clarification on Change of Sharer and Surrender of Tenancy.
To help ARLA Propertymark members understand the legislation, we're updating the Renting Homes (Fees etc.) (Wales) Bill Fact Sheet. Look out for the new version in the next ARLA Propertymark Newsletter!