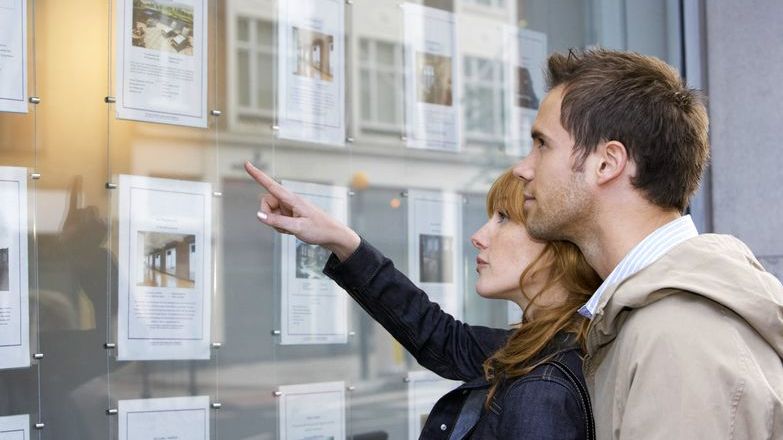 As part of its plan to regulate and rejuvenate the rental market, the government is developing a plan to revolutionise how tenancy deposits work in the private rented sector, allowing tenants to move more freely.
One of the concepts being formulated as part of the Renters' Reform Bill is to replace these individual deposits with a lifetime deposit, which can be moved from property to property; a move that is likely to be welcomed by both tenants and landlords. But how would it work in practice?
The current system
While the current system has faced a wealth of changes over the years (including the introduction of mandatory tenancy deposit protection and stipulations about the amount of rental income the deposit can be equivalent to), tenants are still expected to find over a month's rent (an average £1,110 deposit across England and Wales) every time they move. Inability to find these additional funds is a huge drawback of the current system as it slows the market right down; something which introducing a lifetime deposit could easily solve.
The Residential Landlords' Association has long called for such a change, arguing: "It would be easier for all involved if a tenant's deposit could follow them from property to property, with the tenant making up any shortfall caused by deductions."
So how would a lifetime deposit scheme actually work?
Although the details are yet to be thrashed out (the idea, which was first mentioned in Boris Johnson's election campaign and followed up in the Queen's Speech is in its infancy), a tenant's deposit would follow them around, from property to property, with the tenant liable to make up any shortcomings as a result of deductions.
One potential downside is how quickly any possible shortfall can be made up without disadvantaging either the outgoing landlord and incoming landlord. With this in mind, the Tenancy Deposit Protection Reform Working Group has been set up by the government, tasked with ways of making this passporting system of lifetime deposits conducive to the current market. But although the idea itself is radical, its implementation will likely be a gradual process. Parliamentary proceedings on the Renters' Reform Bill are yet to begin, meaning that although passporting and lifetime deposits' inclusion in both the government's pre-election promises and the Queen's speech can be seen as positive indications of the desire for change, reformation is still a long way off.
For more information on tenancy deposit protection, download The Ultimate Guide to Tenancy Deposit Protection here. The free guide for agents and landlords explores the following areas:
Insured vs. Custodial TDP Schemes
The TDP Schemes in England & Wales
How to Handle Deposits Lawfully
Case Law
How to Prepare for Future Disputes Over Deposits
The Requirements for 'Prescribed Information'