NAEA Propertymark National Conference 2022
Our conferences are an ideal place to network with like-minded professionals, stay up to date with current legislation, learn business skills as well as providing you with the latest thinking on industry best practice. Propertymark members can also record their attendance as Continuing Professional Development (CPD).
Overview

Have you logged your CPD?
This conference contributes 7 hours
Please don't forget to log your Continuing Professional Development (CPD) if you attended this conference. CPD ensures that you continue to be at the forefront of your profession. It also forms a significant part of how we demonstrate to our entire audience the professionalism and dedication of our members.
Photos from the day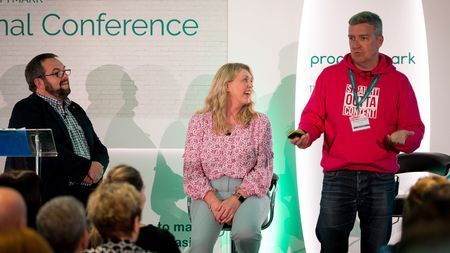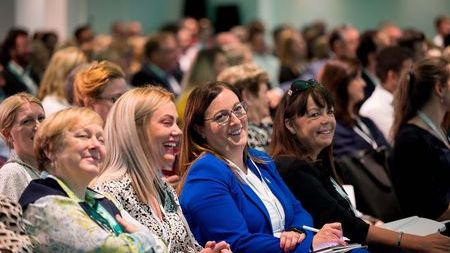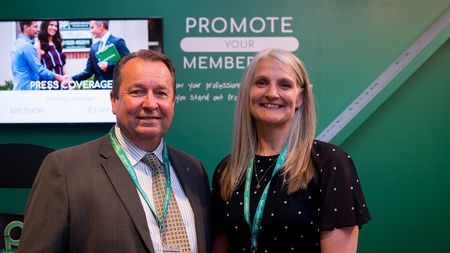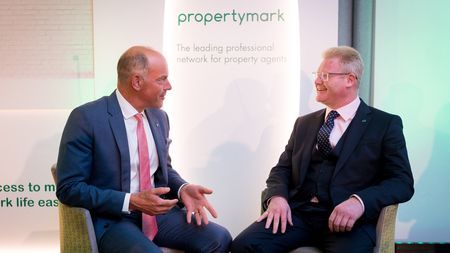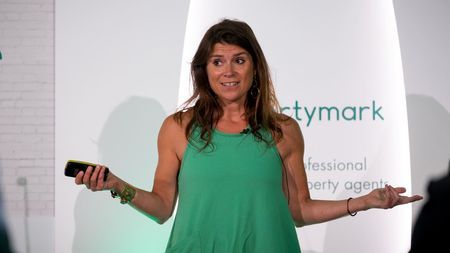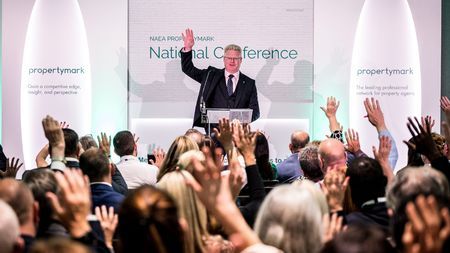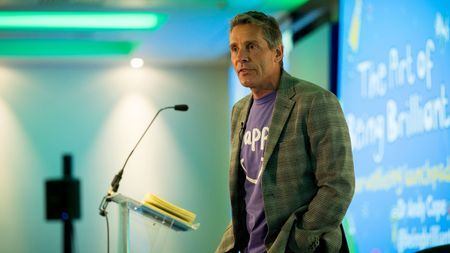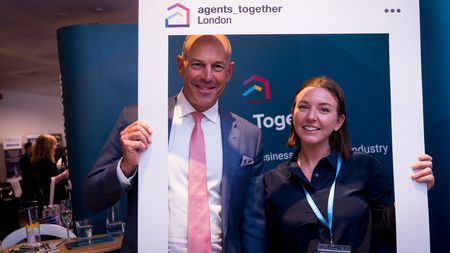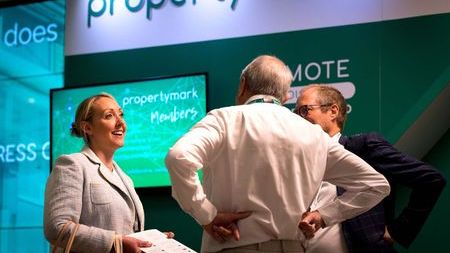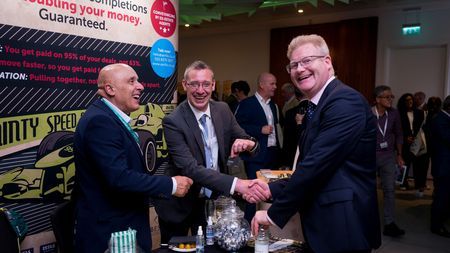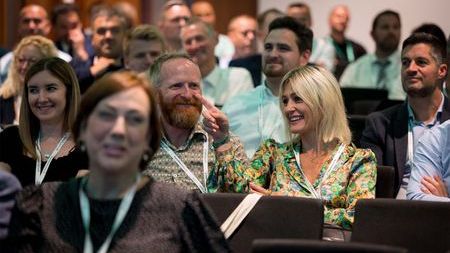 Increasing consumer awareness of Propertymark Protected members
A new partnership with Move iQ, founded by property expert and TV personality Phil Spencer, will provide a platform to educate consumers on the risks of using an unqualified agent.
Make sure you stay up to date with our video content as it's published. By subscribing you will be notified as soon as new videos are released.
Watch on YouTube
The Propertymark Trust
Propertymark members' charity announced a new uniformed identity and strategic vision. Now known as The Propertymark Trust, the charity is in place to support those in need as well as other worthy charities through fund raising activity. Find out more at propertymark-trust.co.uk.
I thought it was absolutely fantastic, it is clear a great deal of thought went into the programme and it flowed very well and was a perfect mix of topic and style. Normally when I attend similar events I am clock watching. On this occasion the time flew. Every speaker was excellent and every topic interesting. Special shout out to Dr Andy Cope!

Richard Moseley
Zoe Napier Group
The Propertymark Conference is the hub of all things related to our industry, and I really value the opportunity to hear topflight speakers and get the know-how. I also appreciate the exhibition, which allows us to explore all the industry's latest products and services to support and provide a competitive edge to our businesses.

Jan Hÿtch
Arnolds Keys
An inspirational and interesting selection of speakers that make you want to action changes across all areas of your life instantly.

Jacqui Lord-Winnard
J Lord & Co
Andy Cope was unbelievably good—so inspirational and gave plenty of things to think about. I have shared many of his insights with friends and colleagues since and it has been brilliant.

Maddie Miller
Loney Miller
I was particularly interested in seeing the products in person that we keep getting phone calls about and it has resulted in me instructing a firm I wanted to learn more about. It was good to hear other peoples' opinions on what has worked and where they see the future of interaction is with potential clients. And of course meeting Phil Spencer was a highlight of the event.

Leighton Snow
Leighton Snow Estate Agents
I thoroughly enjoyed this year's National Conference. Very imformative, brilliant speakers, I loved the way that the marketing masterclass speakers bounced off each other and that they had different opinions too.

Sharyn Keen
Robinson Reade
The excellent and varied speakers are a brilliant way of keeping up to date. I do a bit of Social Media marketing but I came away with a much clearer idea of what I need to be doing. Andy Cope stole the show!

Graham South
Martin and Wheatley
Platinum Sponsors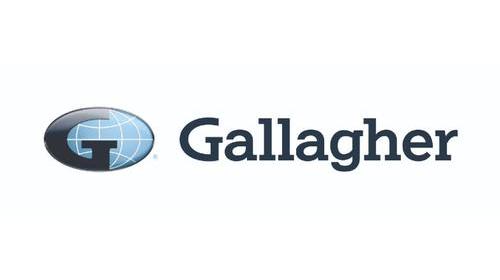 Gallagher are Propertymark's official insurance broking partner, offering up to 20 per cent off professional indemnity insurance for Propertymark members. The insurance scheme is underwritten by Hiscox, and has enhanced coverage provided for theft by employees, an element which is sometimes excluded from professional indemnity insurance. We may be able to reduce your insurance costs by combining your professional indemnity with a combination of the add-on products. Contact our dedicated team to find out more.
Fixflo is the market-leading and market-standard repair reporting and maintenance management software for managed residential, block and commercial properties. Used in more than 400,000 homes across the UK, and more around the world, Fixflo enables end-to-end repair reporting and maintenance management capabilities for property managers and lettings agents to quickly and efficiently deal with repairs to provide exceptional customer service to tenants and landlords.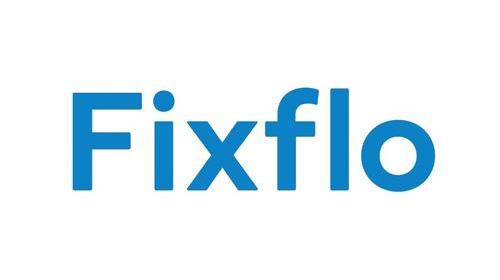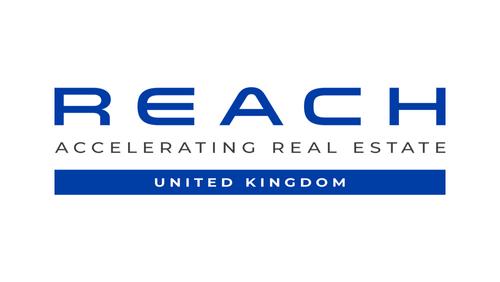 REACH UK is a unique strategic, technology scale-up program that drives the growth of emerging tech companies by scaling them within property sector. Launched in 2020 by Second Century Ventures, the strategic investment arm of the National Association of REALTORS® (NAR), REACH UK is one of four regions which make up the REACH Global Network. We hand select high-potential, established technology companies each year to participate in a nine-month program and scale them into the built environment. The program helps members navigate new market conditions with unique access to the best-in-class technology.