Disciplinary process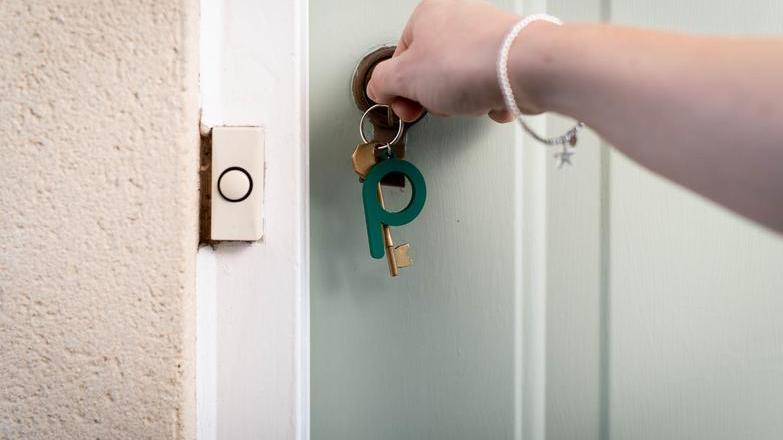 What could start disciplinary action?
There are two common ways in which we may open a disciplinary case against a Propertymark member.
1. Receiving a complaint
Anybody with evidence or information about a member can ask Propertymark can make a complaint asking us to take disciplinary action.
Whilst most complaints will come from the members' client complaints can come from others like the buyer or tenants, or other property professionals.
2. Non-compliance with membership obligations
If a Principal, Partner or Director (PPD) member fails to meet the additional obligations required to have their company become Propertymark Protected or if we discover irregularities in any supplied documentation we may open a case and investigate investigated.
Stages of a disciplinary case
Preliminary Stage
This stage involves seeking the views of both sides about the complaint. We may open an investigation to seek further evidence from with side or reach out to third parties for information.
At the end of this stage, we will decide as to whether we can support the case or not.
Disciplinary hearings
After our investigation is complete and we have enough evidence to proceed with disciplinary action, we may arrange a hearing in front of an independent tribunal panel to consider the case. The panel may place sanctions on the member if they feel the evidence proves the member has breached our rules.
Not all disciplinary action requires a hearing. For example, if a member admits they have breached the standard in writing to Propertymark, and they accept a proposed sanction, a hearing may be unnecessary.
Appeal hearings
After a disciplinary hearing, members have 21 days from the posting date of the written decision to submit a Notice of Appeal. An appeal can be raised as a dispute of the original hearing's findings, or against the sanction that was imposed by the original panel. If an appeal is arranged no one who sat on the original tribunal panel may sit on the appeals panel.
What action can we take?
If a case has proven that a member has not upheld the professional standards expected of members there are different sanctions that we can impose. How we implement these can depend on how the case was closed.
Sanctions include:
A formal written agreement between Propertymark and the member, requiring they take or refrain from taking certain actions within an agreed timescale;
A caution;
A formal warning;
Fines not exceeding £200 for every rule breached (not every sub rule breached), including for failure to co-operate in a disciplinary investigation.
That a member undertakes a training course.
Sanctions include:
A caution;
A formal warning;
That an independent accounts inspection and report be carried out at the member's expense;
A fine not exceeding £5000 for every rule breached (not every sub rule breached), including for failure to co-operate in a disciplinary investigation. For the breaches of the specific Anti Money Laundering rules the maximum level of penalty is €5 million.
Expulsion from membership. Fines may be applied in addition to expulsion.
Findings made against members of the College of Fellows will be brought to the attention of the college
The sanctions listed above is not a comprehensive list to learn about all possible sanctions and whether the outcome of an investigation is made public read our sanctions policy.